SB Cartel
Max Level
VIP
Member for 4 years
Adventure Beaks V1.2.7 ~ FREE IN APP PURCHASES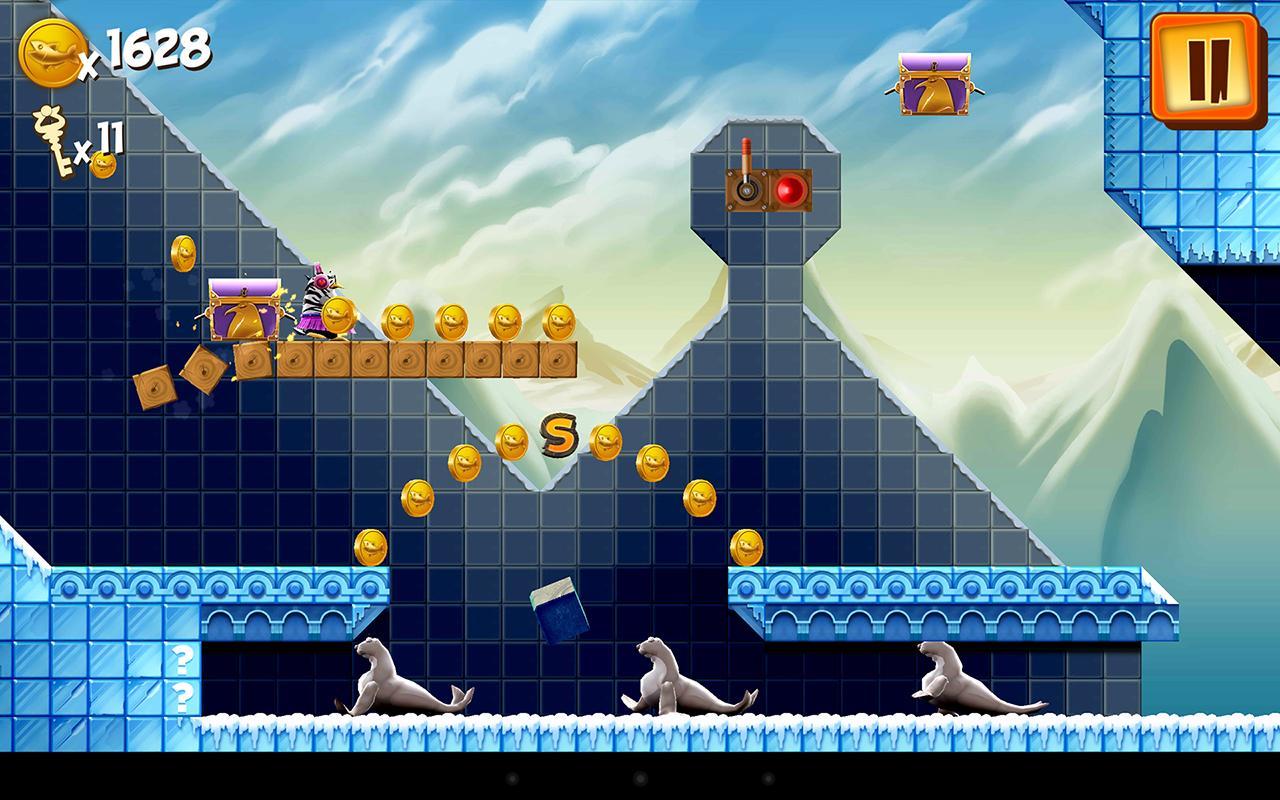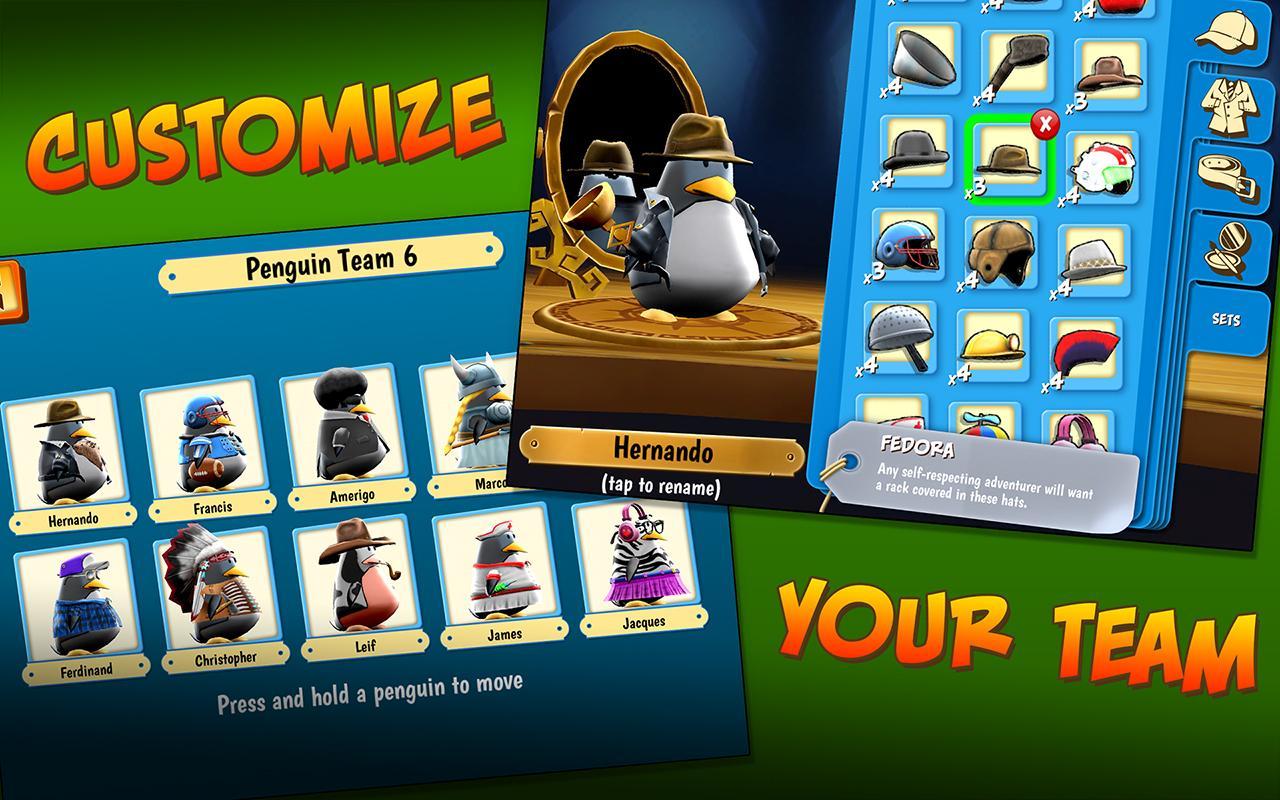 Name of the game:
Adventure Beaks
Version:
1.2.7
Root needed?
No: you can play and install this app without root permissions.
Internet required?
No: you can play this game even without any Internet Connection.
Game Description:
Begin your quest with Adventure Beaks, the only platformer where you assemble an expedition party of elite Penguin adventurers!
Explore ancient ruins and exotic lands on a journey to discover the secret of the Artifacts!
Run, jump, slide, and dive your way through tricky traps, enemy hoards, and cavernous mazes, all with simple, responsive touch controls!
- 50 tricky levels to explore, each with it's own surprise!
- 16 brutal Challenge Levels
- 150 mind-bending side Missions!
- 198 crazy clothing items to dress your penguins with!
Google Play Store Link:
Code:
https://play.google.com/store/apps/details?id=com.gameresort.penguingame
MOD Features:
FREE IN APP PURCHASES
YouTube Video:
Installation Instructions:
This is NOT a traditional MOD APK: this is a "Pre-Patched apk" and you MUST have LP (
Lucky Patcher
) installed in your device to use this. You do not need to create a patched apk but only to tap "YES" when prompted by LP. Be sure you're using the last version of LP to make sure it works for you (
guide about how to use lucky patcher here
) (or the one available at the time this thread has been created).
You can download Lucky Patcher by clicking here
.
Credits to:
Ferz
Download Link(s):
Sign Up for Free
or
Login
to view this content.
Since you're viewing the AMP-accelerated version of our website which doesn't store login cookies, please scroll to the bottom of this page and click on the "View Non-AMP Version" button first, thanks!
Downloaded 3 times
Last edited: