SB Cartel
Max Level
VIP
Member for 4 years
Fashion Salon Dash - Fashion Shop Simulator Game V.1.0.3 + FREE SHOPPING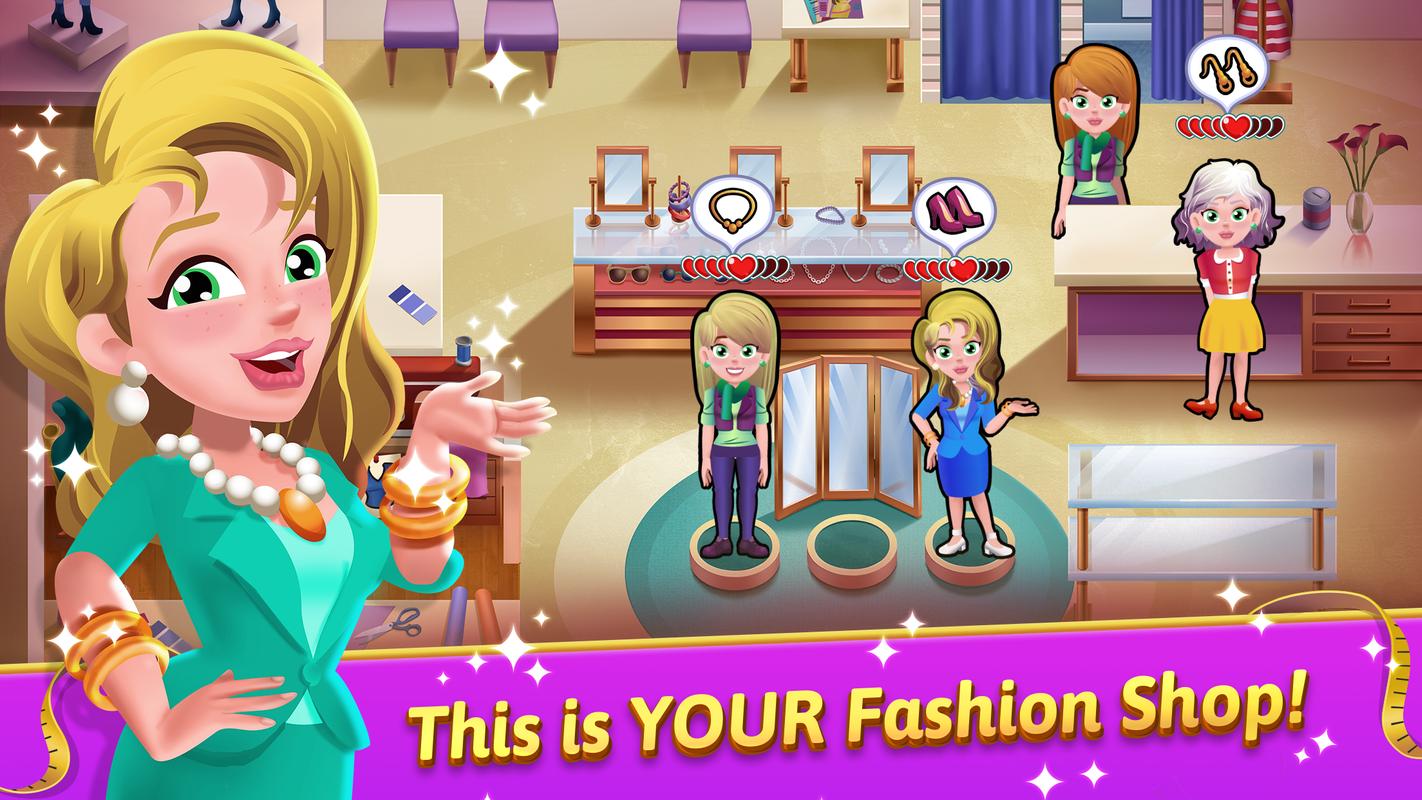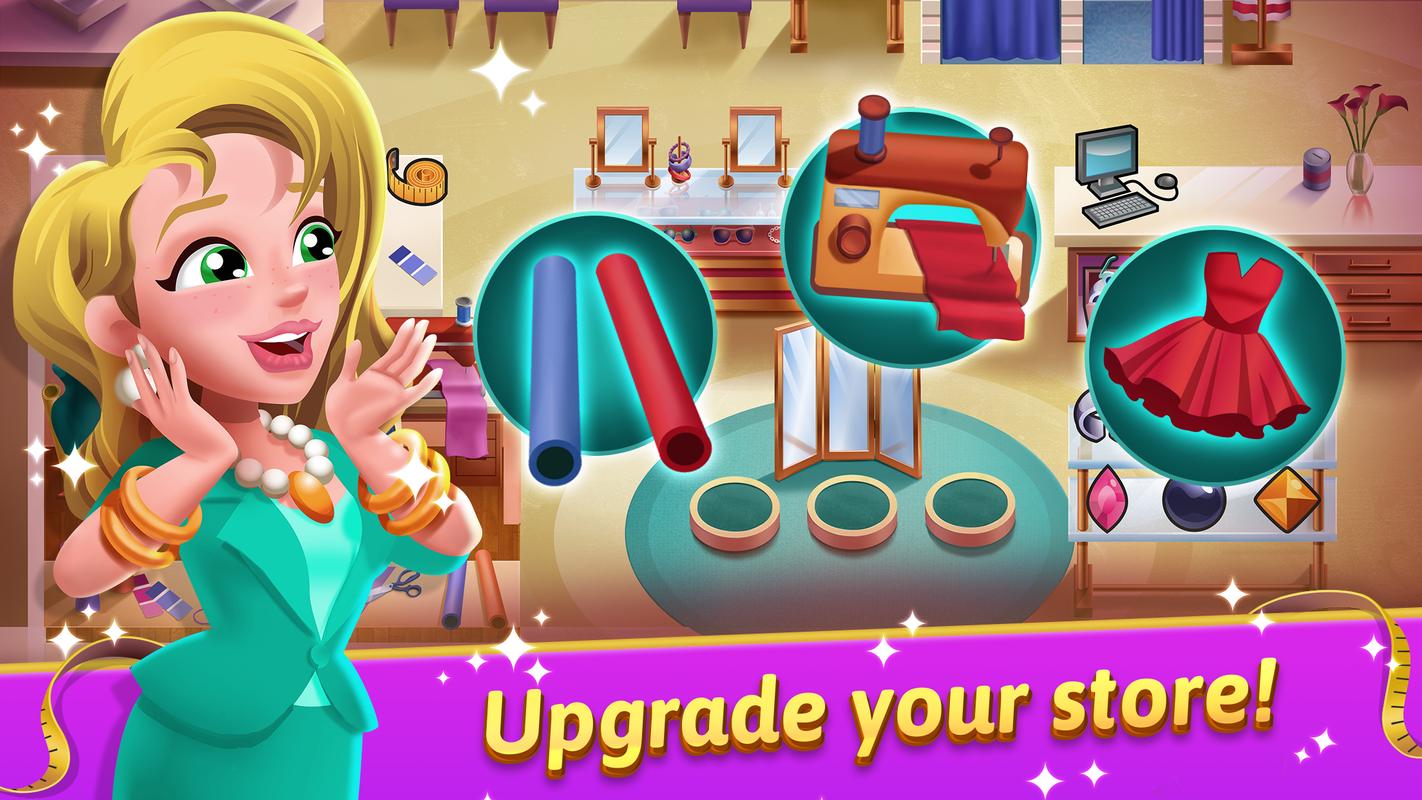 Name of the game:
Fashion Salon Dash - Fashion Shop Simulator Game
Version:
1.0.3
Root needed?
No: you can play and install this app without root permissions.
Internet required?
No: you can play this game even without any Internet Connection.
Game Description:
Every famous fashion house had a small beginning!
Open your own fashion shop and be fast to dress up all your clients with the latest trends! Make them all runway-ready and watch as your small store grows into a giant- and fabulous - business!
Work hard and manage your time well to put your store up there with the fanciest fashion designer brands!
Fashion Weeks around the world are just waiting for you!
FASHION HIGHLIGHTS
DASH to design and sell trending looks while running a vibrant fashion salon in many thrilling time-management levels!
WATCH your clients' expressions and happiness levels closely and make sure every girl leaves your shop satisfied and ready to rock the runway!
UPGRADE your store and items to dress up the increasing number of girls interested in your fancy fashion and styling!
PROVE your unique talents in fun minigames that will make you feel like a famous fashion designer!
Google Play Store Link:
Code:
https://play.google.com/store/apps/details?id=br.com.tapps.fashionsalondash
MOD Features:
FREE IN APP PURCHASES
YouTube Video:
Installation Instructions:
This is NOT a traditional MOD APK: this is a "Pre-Patched apk" and you MUST have LP (
Lucky Patcher
) installed in your device to use this. You do not need to create a patched apk but only to tap "YES" when prompted by LP. Be sure you're using the last version of LP to make sure it works for you (
guide about how to use lucky patcher here
) (or the one available at the time this thread has been created).
You can download Lucky Patcher by clicking here
.
Credits to:
Ferz
Download Link(s):
Sign Up for Free
or
Login
to view this content.
Since you're viewing the AMP-accelerated version of our website which doesn't store login cookies, please scroll to the bottom of this page and click on the "View Non-AMP Version" button first, thanks!
Downloaded 8 times
Last edited: