In Love
Lv4️⃣
Member for 5 years
Description:
Graveyard Keeper is the most inaccurate medieval cemetery management sim of the year. Build & manage your own graveyard while finding shortcuts to cut costs, expand into entertainment with witch-burning festivals, and use all the resources you can find. This is a game of capitalism and doing whatever it takes to build a thriving business.
Face ethical dilemmas. Do you really want to spend money on that proper hotdog meat for the festival when you have so many resources lying around?
Gather valuable resources & craft new items. Expand your Graveyard into a thriving business, go ahead and gather valuable resources scattered in the surrounding areas, and explore what this land has to offer.
Make business alliances. These dead bodies don't need all those organs, do they? Why not sell it to someone who can put it to good use. Hey, think of it as recycling. Do you really want to know what's in your burger?
Explore mysterious dungeons. No medieval game would be complete without these. Take a trip into the unknown and find useful new ingredients which may or may not poison a whole bunch of nearby villagers. Capitalism.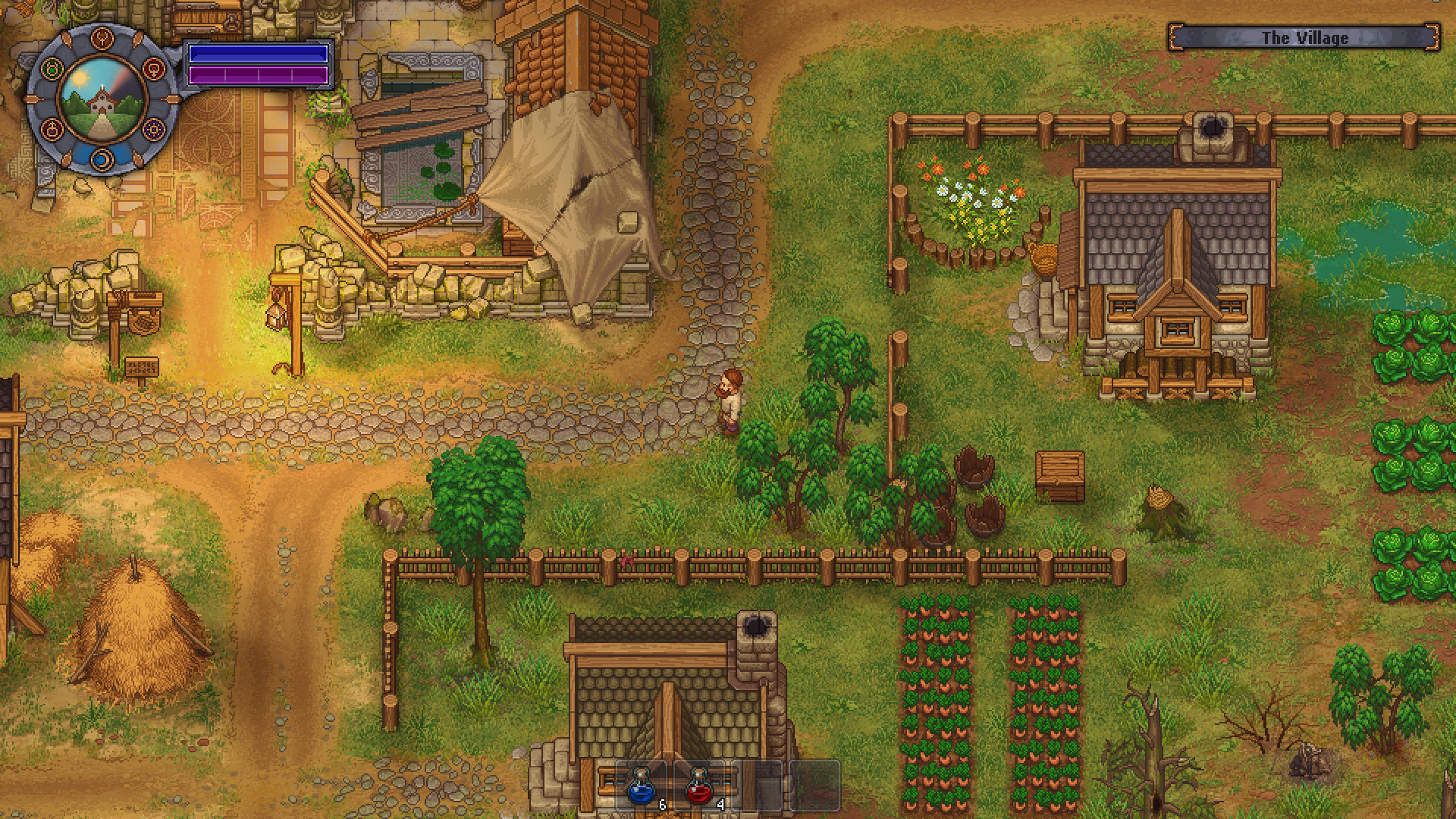 Installation Instructions:
1. Execute
2. Install
3. Play
VirusTotal Scan Link:
https://www.virustotal.com/gui/file/f73d88a1499ef34b372ae8ad34c835e926b620743a2a127ed144873824f84a83/detection
Download Link(s):
Sign Up for Free
or
Login
to view this content.
Since you're viewing the AMP-accelerated version of our website which doesn't store login cookies, please scroll to the bottom of this page and click on the "View Non-AMP Version" button first, thanks!
Downloaded 138 times