SB Cartel
Max Level
VIP
Member for 4 years
My Cake Shop - Baking and Candy Store Game v.1.0.2 + FREE SHOPPING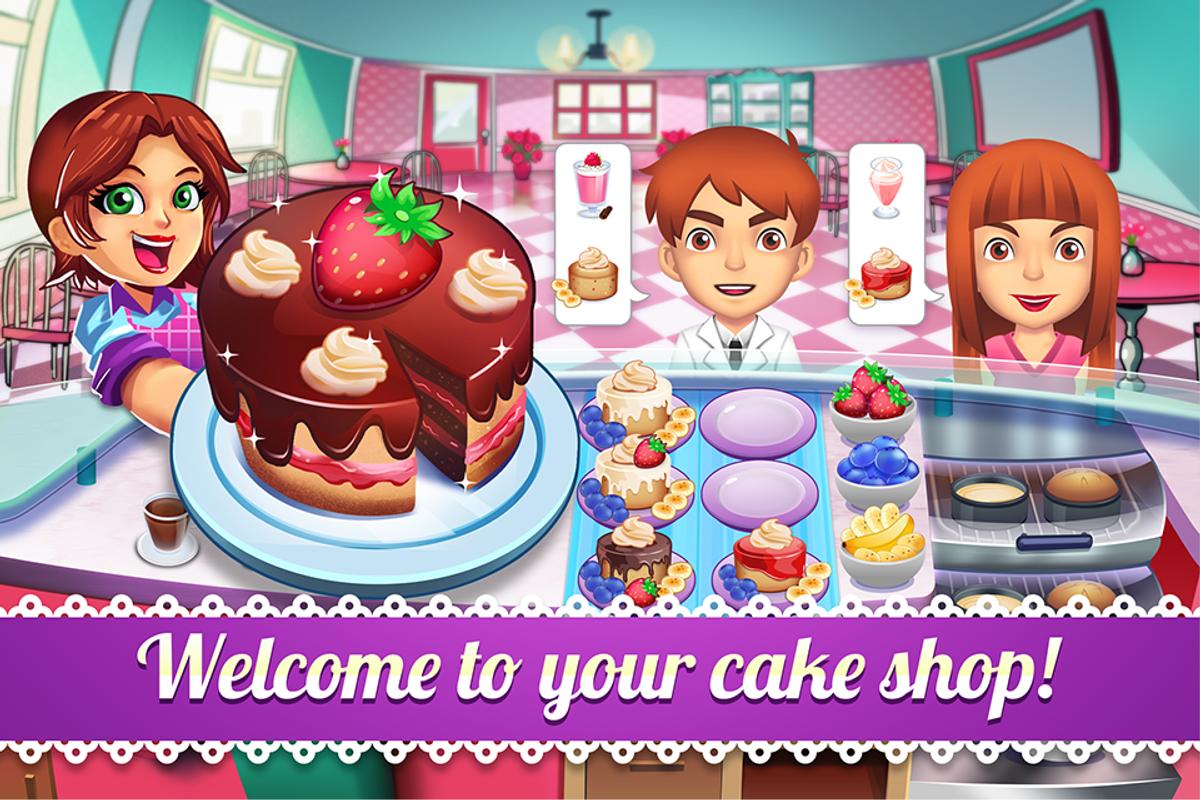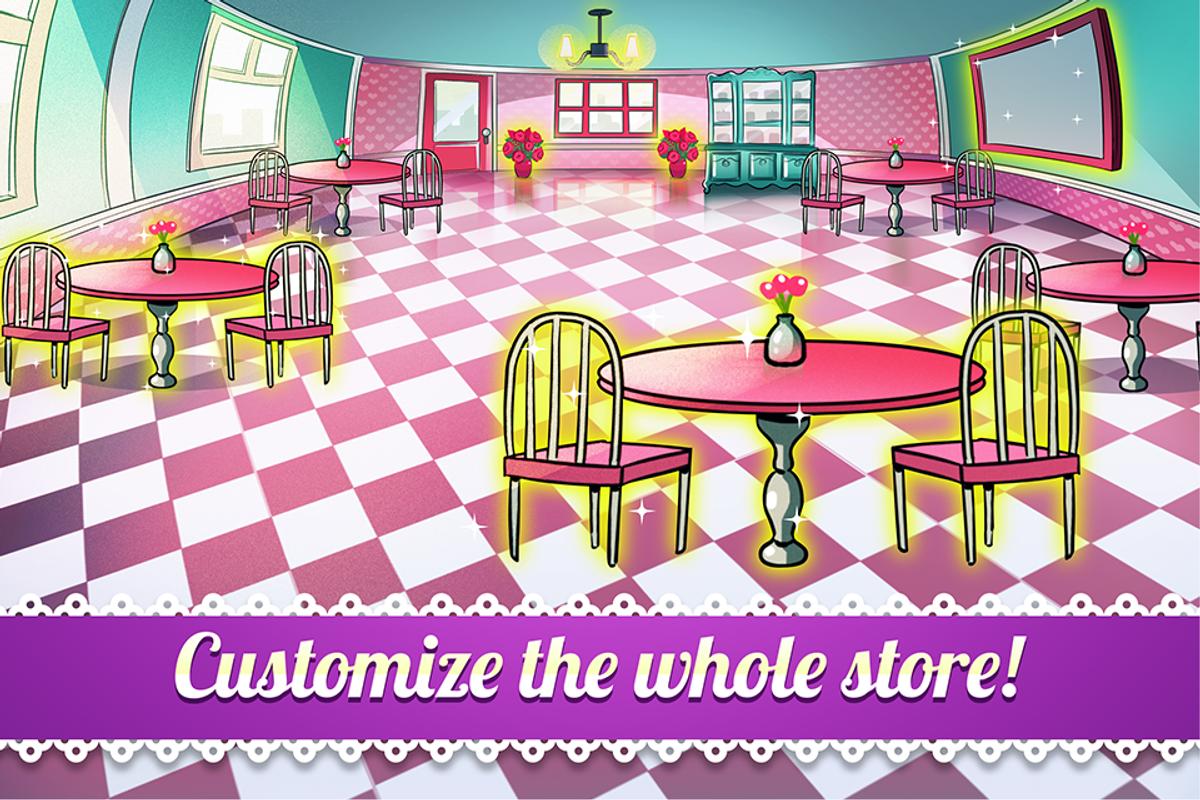 Name of the game:
My Cake Shop - Baking and Candy Store Game
Version:
1.0.2
Root needed?
No: you can play and install this app without root permissions.
Internet required?
No: you can play this game even without any Internet Connection.
Game Description:
Everyone loves cakes, so why not have a sweet cake shop of your own? Run the best cake shop in town and prepare delicious mouth-watering baked goods! Check the ingredients and get ready to serve your customers tempting options of their favorite cakes!
In My Cake Shop, you will serve your clients with your restaurant's tasty specialties: cakes of all types! Complete the order with some doughnuts, cookies and even some refreshing soft drinks!
DON'T MISS TIME
Be fast in service to earn coins that you can use to buy new delicious ingredients and other fun items to customize your amazing shop!
HIGHLIGHTS
• CHOOSE from many ingredients to bake your cakes!
• CUSTOMIZE items to give the store the look you want!
• EQUIP and UPGRADE your kitchen equipment!
• SERVE weird and funny customers!
Get baking and become the greatest cake baker of all times in this addictive time management cooking game!
Google Play Store Link:
Code:
https://play.google.com/store/apps/details?id=br.com.tapps.mycakeshop
MOD Features:
FREE IN APP PURCHASES
YouTube Video:
Installation Instructions:
This is NOT a traditional MOD APK: this is a "Pre-Patched apk" and you MUST have LP (
Lucky Patcher
) installed in your device to use this. You do not need to create a patched apk but only to tap "YES" when prompted by LP. Be sure you're using the last version of LP to make sure it works for you (
guide about how to use lucky patcher here
) (or the one available at the time this thread has been created).
You can download Lucky Patcher by clicking here
.
Credits to:
Ferz
Download Link(s):
Sign Up for Free
or
Login
to view this content.
Since you're viewing the AMP-accelerated version of our website which doesn't store login cookies, please scroll to the bottom of this page and click on the "View Non-AMP Version" button first, thanks!
Downloaded 8 times
Last edited: