SB Cartel
Max Level
✔ Approved Releaser
Active User
Member for 3 years
Riverdale 2x16 "Rozdział dwudziesty dziewiąty: Barwy kampanii / Chapter Twenty-Nine: Primary Colors" | lektor PL, polish language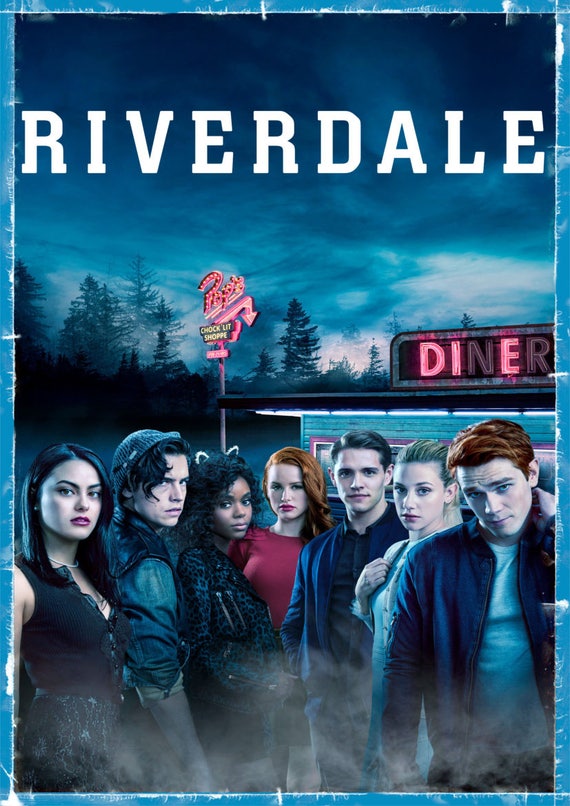 Description:
Hermione korzysta z poparcia gwiazdy, aby zwiększyć swoje szanse w wyborach. Jughead postanawia rozpocząć protest. Impreza Cheryl przybiera mroczny obrót.
~~~~~~~~~~~~~~~~~~~~~~~~~~~~~~~~~~~~~~~~
Hermione ramps up her run for mayor with a celebrity endorsement, moving Jughead to political protest. Cheryl's slumber party takes a dark turn.
Download Link:
You need to
click HERE to Register or Login
in order to view this content.
Since you're viewing the AMP-accelerated version of our website which doesn't store login cookies, please scroll to the bottom of this page and click on the "View Non-AMP Version" button first, thanks!