SB Cartel
Max Level
✔ Approved Releaser
Active User
Member for 3 years
Riverdale 6x02 "Rozdział dziewięćdziesiąty siódmy: Opowieści o duchach / Chapter Ninety-Seven: Ghosts Stories" | lektor PL, polish language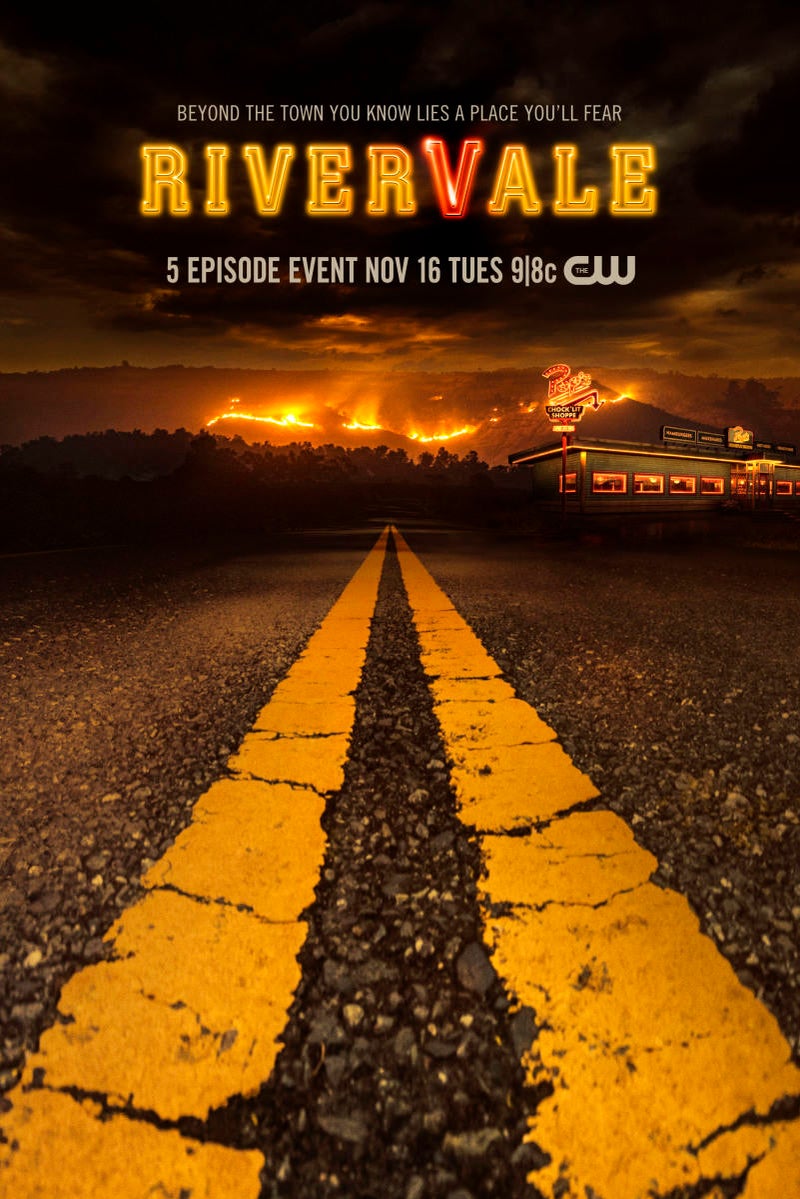 Description:
Po Rivervale krąży owiany legendą duch. Jughead i Tabitha poznają historię swojego domu. Reggie usiłuje odzyskać fragment swojej przeszłości.
~~~~~~~~~~~~~~~~~~~~~~~~~~~~~~
A storied spirit makes her way through Rivervale. Jughead and Tabitha uncover the history of their home. Reggie works to reclaim a piece of his past.
Download Link:
Sign Up for Free
or
Login
to view this content.
Since you're viewing the AMP-accelerated version of our website which doesn't store login cookies, please scroll to the bottom of this page and click on the "View Non-AMP Version" button first, thanks!
Last edited: