SB Cartel
Max Level
✔ Approved Releaser
Active User
Member for 3 years
Stargirl 2x04 "Summer School: Chapter Four" | lektor PL, polish language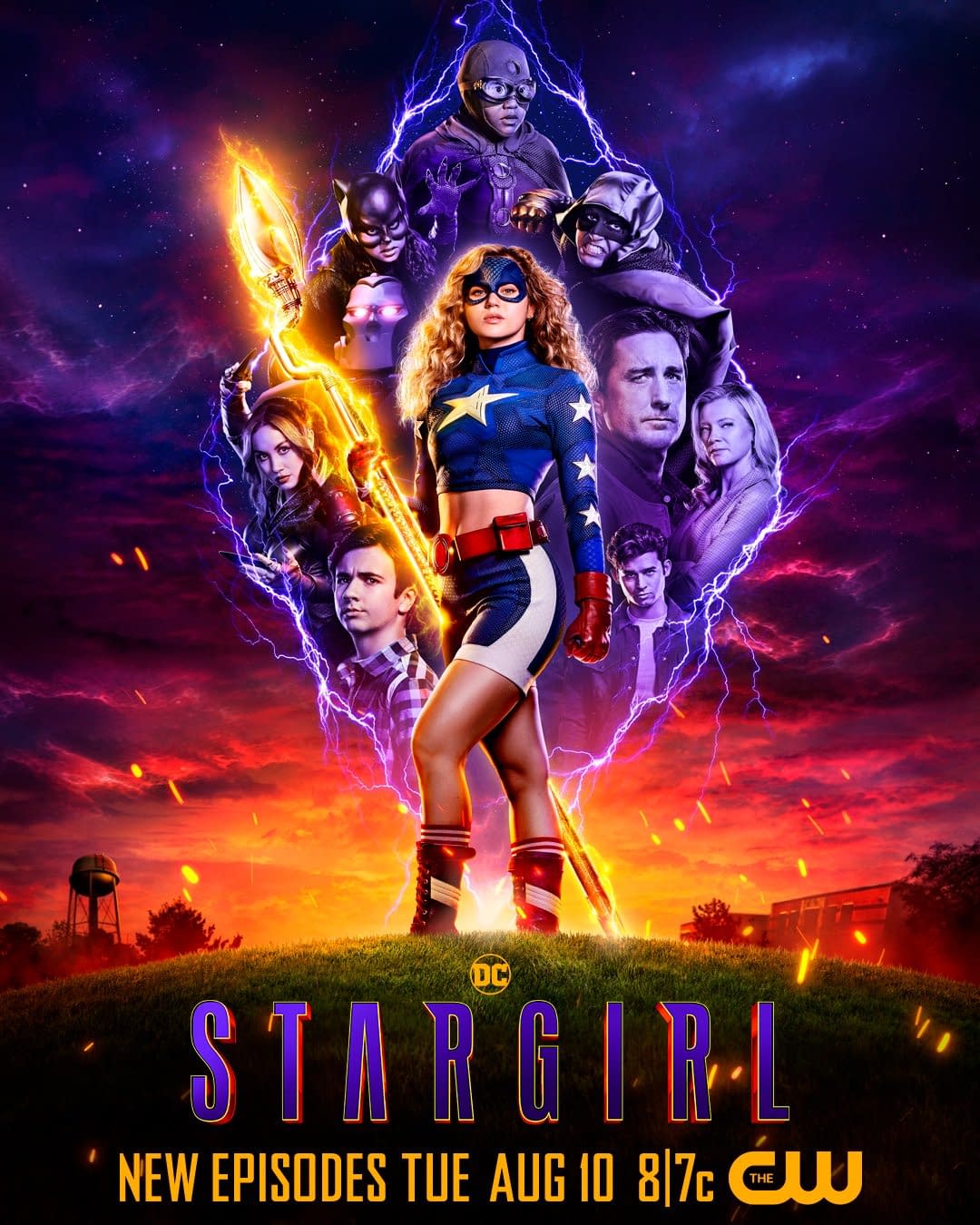 Description:
As Pat considers whether he should come clean to Courtney about Eclipso's past, a surprise visit from Crock and Paula catches him and Barbara off guard. A tense run-in with The Shade provides Courtney with some valuable information. Finally, Cindy makes her move.
Download Link:
You need to
click HERE to Register or Login
in order to view this content.
Since you're viewing the AMP-accelerated version of our website which doesn't store login cookies, please scroll to the bottom of this page and click on the "View Non-AMP Version" button first, thanks!