SB Cartel
Max Level
✔ Approved Releaser
Active User
Member for 3 years
Stargirl 2x05 "Summer School: Chapter Five" | lektor PL, polish language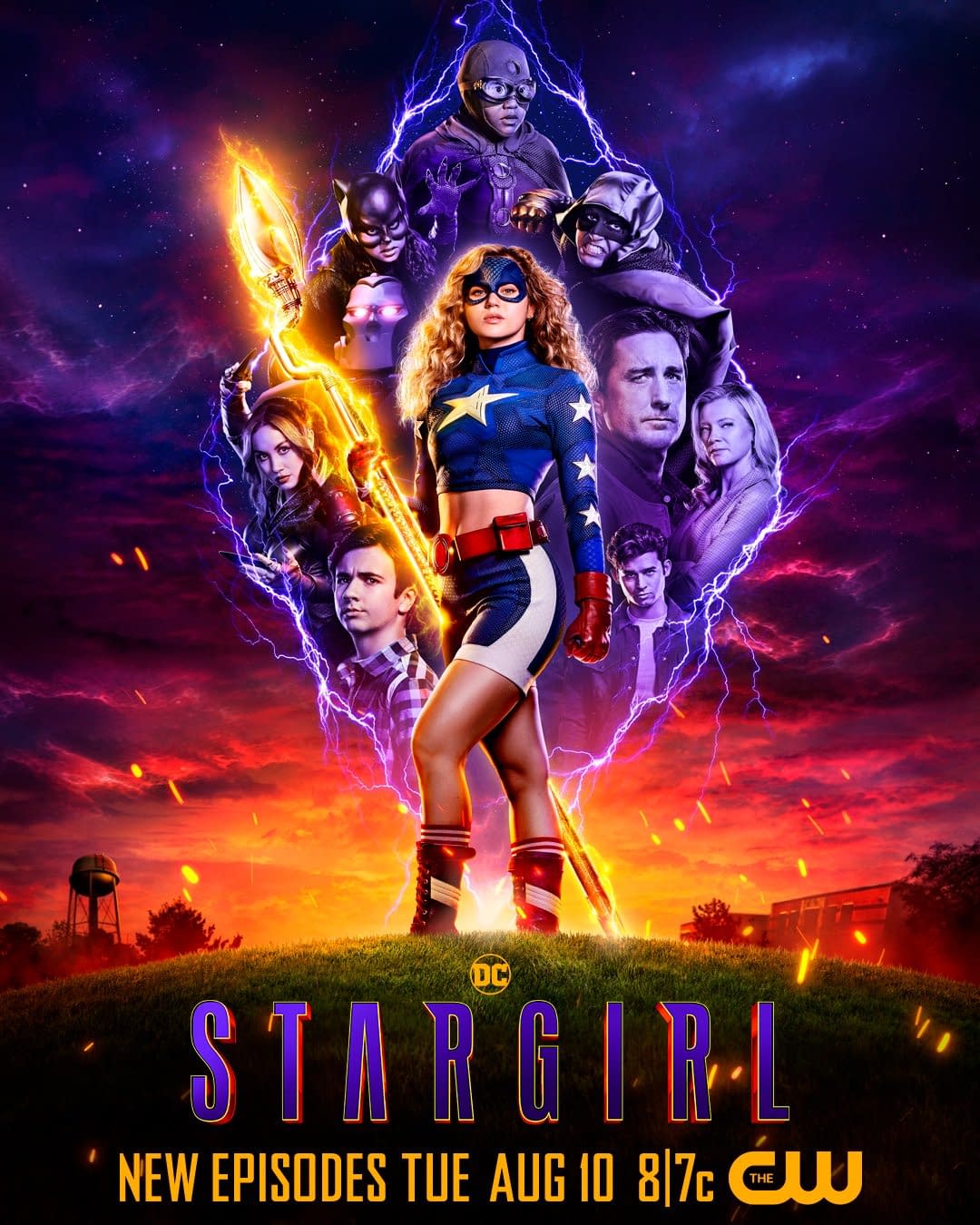 Description:
As Pat and Courtney clash over their next steps in their search for Eclipso, ominous weather conditions in Blue Valley hint that he may be near. Meanwhile, Cindy's plan to recruit another student takes an unexpected turn, and Cameron opens up to Courtney.
Download Link:
You need to
click HERE to Register or Login
in order to view this content.
Since you're viewing the AMP-accelerated version of our website which doesn't store login cookies, please scroll to the bottom of this page and click on the "View Non-AMP Version" button first, thanks!