Hardcore
Lv9️⃣
✔ Approved Releaser
Active User
Member for 3 years
Stargirl 2x13 "Summer School: Chapter Thirteen" | lektor PL, polish language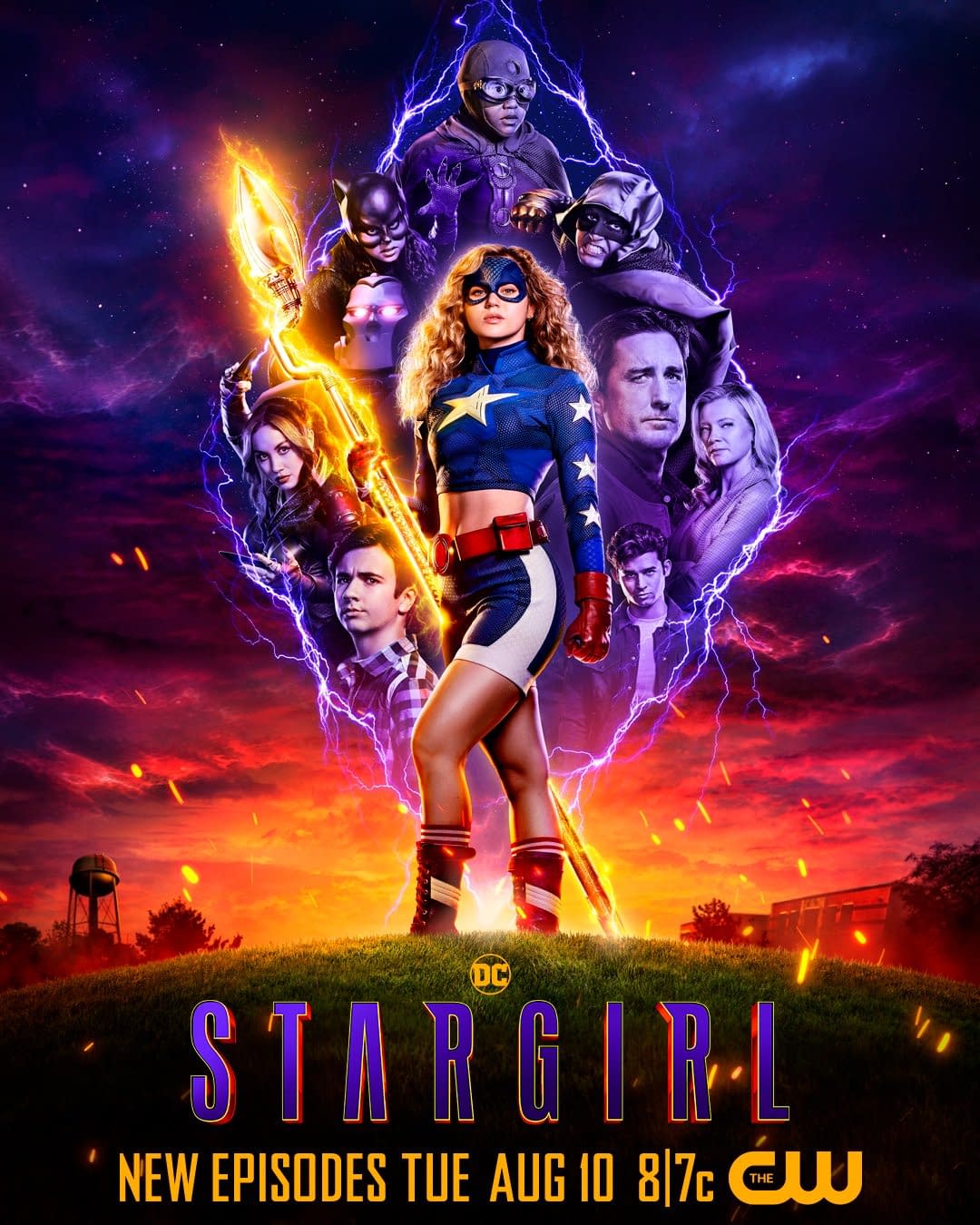 Description:
Courtney gains some unexpected allies, as Eclipso reveals his ultimate plan to merge reality and the Shadowlands, consume humanity, and become a god. But first he must have Courtney yield to her inner darkness and provide him with a suitable host, one who wields the power of light.
Download Link:
Sign Up for Free
or
Login
to view this content.
Since you're viewing the AMP-accelerated version of our website which doesn't store login cookies, please scroll to the bottom of this page and click on the "View Non-AMP Version" button first, thanks!
⬇️ DIRECT DOWNLOAD
(Advertisement)