SB Cartel
Max Level
VIP
Member for 3 years
Burn Your Fat With Me v.5.2.6 ~ FREE SHOPPING (SB PATCHER HACK)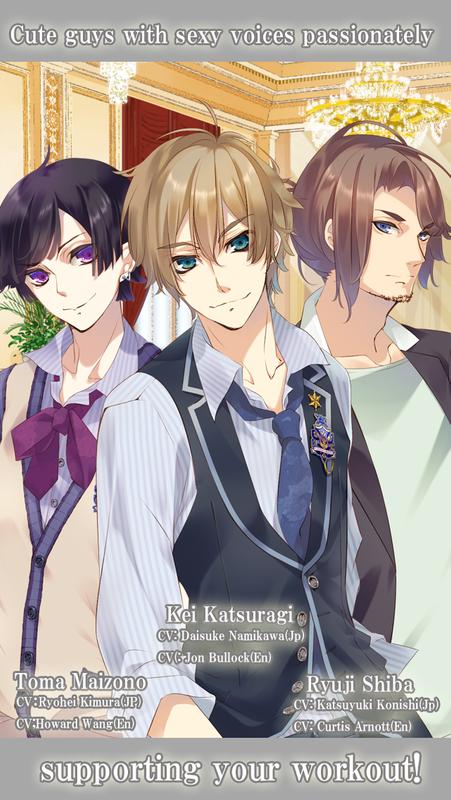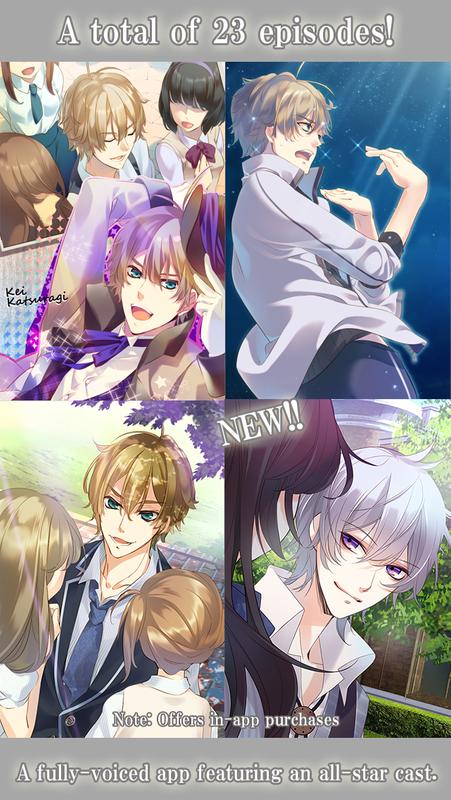 💾 Name of the game:
Burn Your Fat With Me
⌛️ Version:
v.5.2.6
Root needed?
No: you can play and install this app without root permissions.
📡 Internet required?
No: you can play this game even without any Internet Connection.
Game Description:
The revolutionary fusion of otome game + fitness app that's hugely popular in Japan is finally making its English-language debut!

Burn Your Fat With Me for Girls is the first ever romance adventure fitness app intended for girls.

The app has a cast of popular Japanese voice actors, plus actors living in America, for a huge volume of vocal recordings with about 1,000 words!!

Kei Katsuragi    CV: Daisuke Namikawa(Jp), Jon Bullock(En)
Toma Maizono CV: Ryohei Kimura(Jp), Howard Wang(En)
Ryuji Shiba   CV: Katsuyuki Konishi(Jp), Curtis Arnott(En)
Shinobu Kujyou   CV: Yusuke Kobayashi(Jp), Michael Kovach(En)

"Burn Your Fat With Me for Girls" is free to download!
There is also some paid content available, but you can enjoy the game to the end for free.

"Burn your fat with me!!" series is a fitness app/dating sim that provides players with the motivation to work out through moé, a Japanese term describing that heart-melting feeling you get when you see an adorable female anime character.
Google Play Store Link:
Code:
https://play.google.com/store/apps/details?id=jp.funsolution.nensho_fg
🔮MOD Features:
FREE IN APP PURCHASES
YouTube Video:
⚙️Installation Instructions:
This app is patched using
SB Patcher
٫ so you'll need to have this app installed on your device or the hack will not work:
SB Patcher + MOD
.
MOD Author:
Ferz
​
Download Link(s):
Last edited: