SB Cartel
Lv. Max
✔ Approved Releaser
eBook Releaser
Member for 1 year
SB Cash
Gender

Not specified
Country

Sbennytopia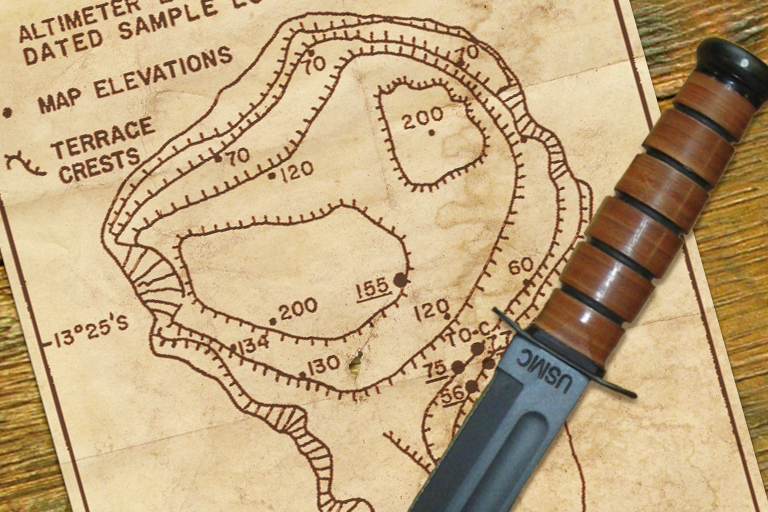 [Hosted Game] Marine Raider v.1.2.0 ACOM MOD
​
💾 Name of the game:
Marine Raider
⌛️ Version:
v.1.2.0
Root needed?
No: you can play and install this app without root permissions.
📡 Internet required?
No: you can play this game even without any Internet Connection.
Game Description:
Marine Raider
Writer: Allen Gies

Art: Lia Lilley

Beta: @mmorr0514

ChoiceScript Language: Dan Fabulich
Lead a platoon of elite Marine Raiders! Battle an intractable enemy during WW2! Choose your battle-plan, select your weapons and if need be fix your bayonets. You'll wade ashore during a daring nighttime landing or plunge into frantic close-quarters fire-fights in this thrilling text-based game.
May fourth, nineteen forty-two. The Pacific Ocean froths with war. The Japanese have made immense gains following their infamous December sneak attack. The Philippines have fallen. Pearl Harbor is a graveyard of sunken ships. Australia faces the grim possibility of invasion.
The Empire of Japan seem unstoppable.
But America and her allies fight on. President Roosevelt has dispatched ships, planes and Marines, such as yourself, to the idyllic South Pacific where the molten sun seems to perpetually linger above a sapphire blue sea. Sometimes, when you listen to the pounding surf and take a breather near the end of the day, it is hard to remember your goal: kick the enemy back to their home islands.
That will not be an easy task. Most of your men are green, some fresh out of boot with barely two weeks hard field drills here on Espirtu Santo. The army and navy have first call on almost all resources and modern Marine tactics are as of yet untried against the Japanese. It'll take everything you've got and then some to see your platoon through.
Google Play Store Link:
Code:
https://play.google.com/store/apps/details?id=com.choiceofgames.marineraider
🔮MOD Features:
[ @Axiom 's Choice Of MOD ]
+
's 90% MOD
Completely Unlocked
AD Free
​
MOD:
Background: Lieutenant.
Ammo: Your Marines gripe about the ammo cans they have to ruck.
Morale: Your Marines feel like they could take on the world.
Health: You are without a scratch.
Weapon: Browning automatic rifle.
Mission-Time: Pre-mission planning.
Casualties: Zero.
Fire-Teams: All three fire-teams stand ready.
YouTube Video:
This gameplay hasn't been recorded yet. If you would like to thank Phytoplankton for this release, record your gameplay and share it
here
. You'll also gain SB Cash!
⚙️Installation Instructions:
Download the desired APK file below and tap on it to install it on your device. Make also sure to uninstall your game first if you have it installed!
✒️Credits to:
Phytoplankton
Download Link(s):
This and all my MODs are possible because of AXIOM
Please Dont Forget to Thank @Axiom
​