SB Cartel
Lv. Max
✔ Approved Releaser
eBook Releaser
Member for 1 year
SB Cash
Gender

Not specified
Country

Sbennytopia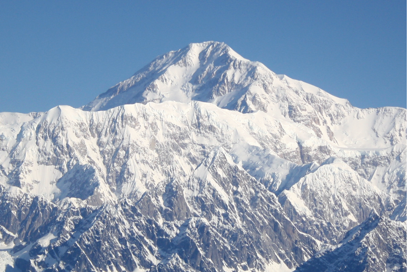 ​
Title:
[Hosted Game] Planetary Quarantine v.1.0.0 A.C.O.M MOD
💾 Name of the game:
Planetary Quarantine
⌛️ Version:
v.1.0.0
Root needed?
No
📡 Internet required?
No
Game Description:
Planetary Quarantine
Writer: Andrew J. Schaefer

Beta Testers: Mahad Abdullahi, Phil Blah, Joel Hafvenstein, Eric L. Van De Hay.

ChoiceScript Language Design & Development: Dan Fabulich
You're a quarantine agent – an extrajudicial lawman who lets only approved people and products leave Earth – and in a few days your starship will be arriving at your new home world. A dead passenger, a mysterious society, and a potential threat to interstellar civilization all await you.
Planetary Quarantine is an interactive science-fiction novel where your choices control the story. The game is entirely text-based--without graphics or sound effects--and powered by the vast, unstoppable power of your imagination.
Solve the case and save the world. Build your life while building society. Explore this richly intricate game where new surprises await you each time you play!
​
Google Play Store Link:
Code:
https://play.google.com/store/apps/details?id=org.hostedgames.planetaryquarantine
🔮MOD Features:
Full Unlocked A.C.O.M
(Axiom's Choice Of MOD)
Unlocked
AD Free
MOD
Ambitious: 90%
​
Corruptible: 50%
​
Diligent :90%
​
Investigation; 90%
​
Sentimental: 905
​
Egalitarian :90%
​
Enlightened :90%
​
YouTube Video:
⚙️Installation Instructions:
Download the desired APK file below and tap on it to install it on your device. Make also sure to uninstall your game first if you have it installed!
✒️Credits to:
Phytoplankton
Download Link(s):
Please Dont Forget to Thank @Axiom
​