SB Cartel
Lv. Max
✔ Approved Releaser
eBook Releaser
Member for 1 year
SB Cash
Gender

Not specified
Country

Sbennytopia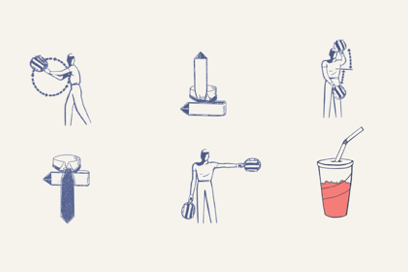 Title:
[Hosted Game] The Ascot v.1.0.1 A.C.O.M
💾 Name of the game:
The Ascot
⌛️ Version:
v.1.0.1
Root needed?
No
📡 Internet required?
No
Game Description:
2009 XYZZY Award Nominee: Best Individual Puzzle.
Anything might happen to you on the way to the convenience store. You might even run into a guy handing out cursed ascots that lead you to lost fortunes guarded by terrible monsters. Can you nab 100% of the Hizkwelderbang fortune, or will you be lunch for the Eagle Beast?
Google Play Store Link:
Code:
https://play.google.com/store/apps/details?id=org.hostedgames.ascot
🔮MOD Features:
Full Unlocked A.C.O.M
(Axiom's Choice Of MOD)
Unlocked
AD Free
YouTube Video:
This gameplay hasn't been recorded yet. If you would like to thank Phytoplankton for this release, record your gameplay and share it
here
. You'll also gain SB Cash!
⚙️Installation Instructions:
Download the desired APK file below and tap on it to install it on your device. Make also sure to uninstall your game first if you have it installed!
✒️Credits to:
Phytoplankton
Download Link(s):
Please Dont Forget to Thank @Axiom
Last edited: