SB Cartel
Lv. Max
✔ Approved Releaser
eBook Releaser
Member for 1 year
SB Cash
Gender

Not specified
Country

Sbennytopia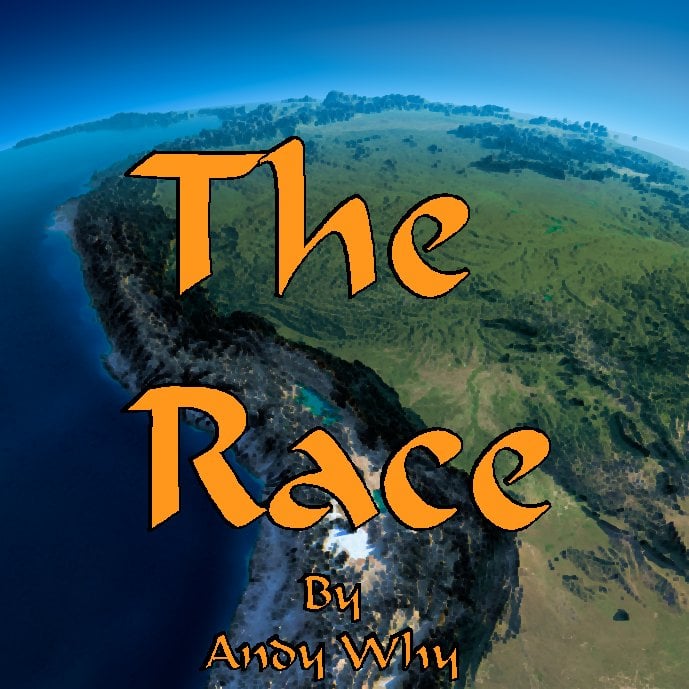 Title:
[Hosted Game] The Race v.1.1.5 ACOM MOD
💾 Name of the game:
The Race
⌛️ Version:
v.1.1.5
Root needed?
No
📡 Internet required?
No
Game Description:
The Race
Writer: Andy Why

ChoiceScript Language Design & Development: Dan Fabulich
Choose your destiny in a race through Peru!
-Select your race partner
-Compete against other teams
-Uncover corruption
-Discover hidden secrets
A choice-driven text adventure with multiple endings. Can you find them all?
You are about to go on the journey of a lifetime as you take part in the event known the world over as 'The Race'. With a huge cash prize, being a participant on The Race is a great opportunity for success. You have been chosen to take part and race through Peru to an unknown, final destination. Every step of the way, the choices you make will affect your performance, as well as the other teams around you! Can you make it to the end?
Bonus: It's not all about winning. Sometimes other choices are more important. Can you uncover a hidden conspiracy? Can you solve the mysteries in your dreams? Can you even go through cities not even on the race list?! There are three alternative endings to the race. Challenge your friends to find them all!
Spoiler CODE Clue to give to Mendez:
Google Play Store Link:
Code:
https://play.google.com/store/apps/details?id=org.hostedgames.race
🔮MOD Features:
Full Unlocked A.C.O.M
(Axiom's Choice Of MOD)
Completely Unlocked
AD Free
MOD:
Leadership: 90%
​
Strength: 90%
​
Stamina: 90%
​
Speed: 90%
​
👨‍
Intelligence: 90%
​
Charisma: 90%
​
Luck: 90%
​
Money Money Money...
US$:
967967967
​
Sols:
$700
​
Bolivianos:
$700
​
NOTE: MOD is not
exhaustively
tested! Mention me if there are any errors!
Viva Axiom!
YouTube Video:
This gameplay hasn't been recorded yet. If you would like to thank Phytoplankton for this release, record your gameplay and share it
here
. You'll also gain SB Cash!
⚙️Installation Instructions:
Download the desired APK file below and tap on it to install it on your device. Make also sure to uninstall your game first if you have it installed!
✒️Credits to:
Phytoplankton
Download Link(s):
Please Dont Forget to Thank @Axiom
​