SB Cartel
Lv. Max
✔ Approved Releaser
eBook Releaser
Member for 1 year
SB Cash
Gender

Not specified
Country

Sbennytopia
Title:

[Hosted Games] Gangs of Old Camp v1.0.1 MOD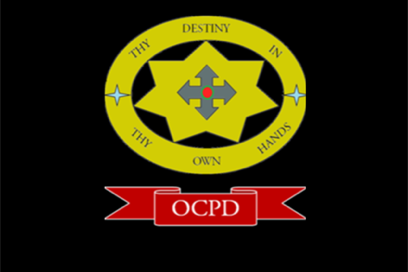 💾 Name of the game:
Gangs of Old Camp
⌛️ Version:
v1.0.1
Root needed?
No
📡 Internet required?
No
Game Description:
The Gangs of Old Camp
by Amith Shaju
Embark on the deadliest quest of your life. Death awaits you at every corner. Battle thugs, find love, solve puzzles and piece together the story to unravel the mysterious mastermind. Is the legend of the Lone Wolf a mere myth? Will you come out with your soul unscathed? Or will you become the very monster you planned to bring down? Do you have what it takes to complete all eight milestones? Find out in this action packed interactive tale of love, duty and betrayal.
Google Play Store Link:
Code:
https://play.google.com/store/apps/details?id=org.hostedgames.gangsofoldcamp&hl=en
🔮MOD Features:




MOD Features:


Unlocked + ADFree
All Content Unlocked! IAP (In-App Purchase) Removed! No Need For Lucky Patcher
No ADs
@Axiom made this possible, please thank him!
Boosted Abilities:
Life:
100%
Respect:
60%
Strength:
60%
Intelligence:
60%
Super Easy Fights:
For all the in game fights the life of your opponent has been reduced to 10%. You can easily kill them!
Answer to Secret Codes:
YouTube Video:
This gameplay hasn't been recorded yet. If you would like to thank Phytoplankton for this release, record a your gameplay and share it
here
. You'll also gain SB Cash!
⚙️Installation Instructions:
Download the desired APK file below and tap on it to install it on your device. Make also sure to uninstall your game first if you have it installed!
✒️Credits to:
Charr
Download Link(s):
Last edited: