SB Cartel
Lv. Max
✔ Approved Releaser
eBook Releaser
Member for 1 year
SB Cash
Gender

Not specified
Country

Sbennytopia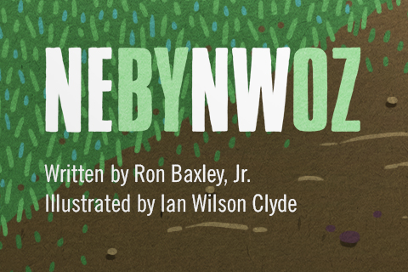 Title:
[Hosted Games] NE By NW Oz v.1.0.1 A.C.O.M
💾 Name of the game:
NE By NW Oz
⌛️ Version:
v.1.0.1
Root needed?
No
📡 Internet required?
No
Game Description:
NE By NW Oz
Writer: Ron Baxley, Jr.

Art: Ian Clyde

ChoiceScript Language Design & Development: Dan Fabulich
Become a village junk collector with high, magic ambitions to rule in Northwest or Northeast Oz. Multiple cases of mistaken identity involve everybody in Oz from the original Frank L. Baum Oz characters to even yourself. You will be thrust into intrigue and suspense at every turn as you try to replace the dead Wicked Witch of the West and Wicked Witch of the East.
NE By NW Oz
is a 30,000 word interactive novel by Ron Baxley, Jr., where your choices control the story. It's entirely text-based—without graphics or sound effects—and fueled by the vast, unstoppable power of your imagination.
You may soon discover that some may or may not want you to have any of this roles but to remain as you are.
Google Play Store Link:
Code:
https://play.google.com/store/apps/details?id=org.hostedgames.nebynwoz
🔮MOD Features:
NO MOD Required!



Full Unlocked A.C.O.M

(Axiom's Choice Of MOD)
Unlocked
AD Free
YouTube Video:
This gameplay hasn't been recorded yet. If you would like to thank Phytoplankton for this release, record your gameplay and share it
here
. You'll also gain SB Cash!
⚙️Installation Instructions:
Download the desired APK file below and tap on it to install it on your device. Make also sure to uninstall your game first if you have it installed!
✒️Credits to:
Phytoplankton
Download Link(s):
Please Dont Forget to Thank @Axiom
​