Idle Wasteland (Unreleased) + FREE SHOPPING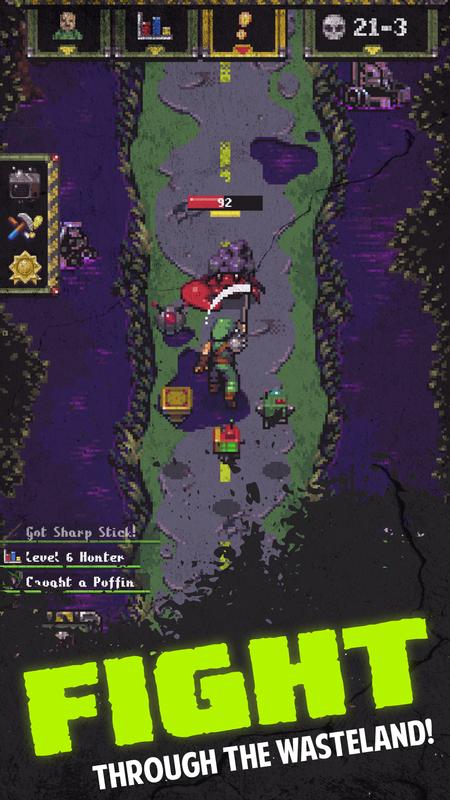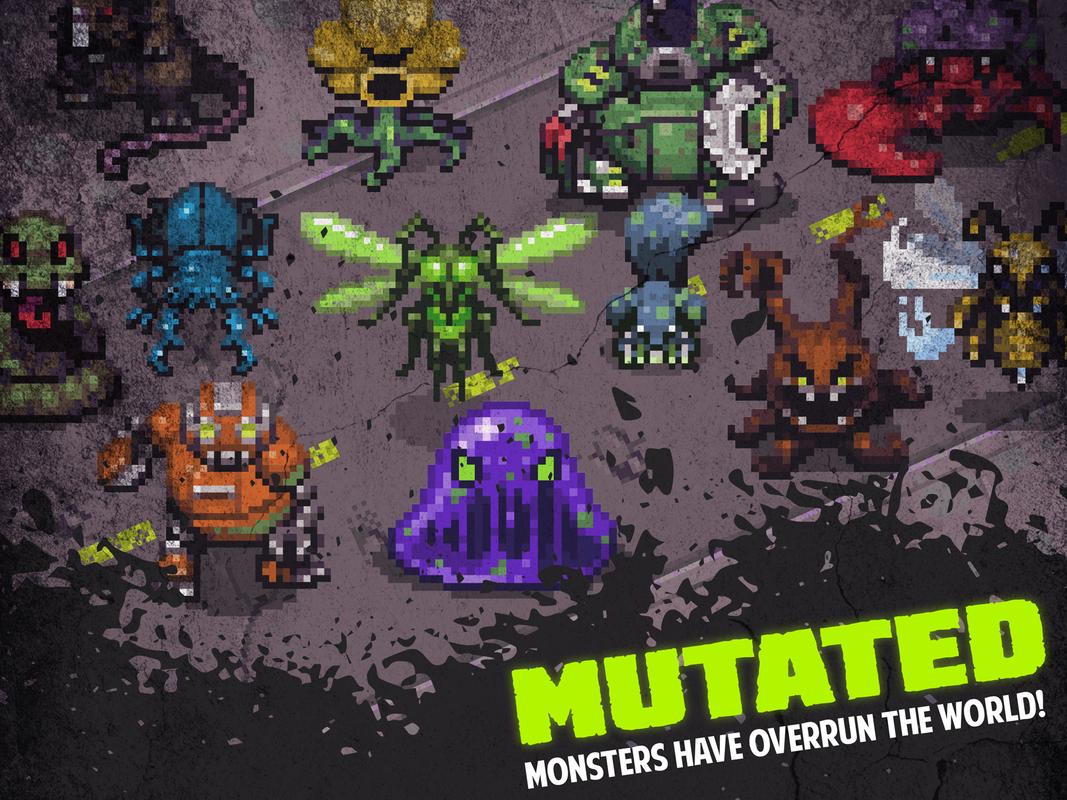 💾 Name of the game:
Idle Wasteland
⌛️ Version:
VARIES WITH DEVICE
Root needed?
No: you can play and install this app without root permissions.
📡 Internet required?
No: you can play this game even without any Internet Connection.
Game Description:
Crawl through the rads, craft loot in the wasteland, tap to defeat monsters and carve out a shelter in the apocalypse in this unique Idle RPG! Allocate skill points, collect hundreds of atomic items and prestige your way across 6 zones in Idle Wasteland!

This is a Wasteland RPG idle game like you've never seen. Battle monsters, craft equipment, tap to upgrade and carefully choose your abilities to survive the apocalypse. Tap to attack, capture rare idle creatures and use your abilities to scour the wastelands and defeat massive mutant menaces of mayhem!

Idle Wasteland Features:

Explore the Apocalypse
- Dig up scrap
- Craft rad resistant gear
- Rads have mutated the wastes

Battle Monsters
- Battle monsters to craft rare loot
- Tap to attack idle monsters faster
- Use your Abilities Carefully to defeat tough Challenges
- Evolve yourself using rads

Craft Gear
- Mine scrap to build rad resistant armor
- Collect items to craft new weapons
- Craft components for epic loot

Idle Action
- Play as much or as little as you like
- Your hero keeps leveling up even when you are offline
- Return to tap and collect the loot and riches your hero collected while you were away

Lovers of retro apocalypse games and idle clickers won't be able to put down this idle crafting RPG. Go on an epic tap quest, explore the wasteland to battle monsters and defeat the tough dungeon bosses. Master the Apocalypse in Idle Wasteland! Enjoy it online or offline!
Google Play Store Link:
Code:
https://play.google.com/store/apps/details?id=com.ironhorsegames.idlewasteland
🔮MOD Features:
FREE IN APP PURCHASES
YouTube Video:
⚙️Installation Instructions:
This is NOT a traditional MOD APK: this is a "Pre-Patched apk" and you MUST have LP (
Lucky Patcher
) installed in your device to use this. You do not need to create a patched apk but only to tap "YES" when prompted by LP. Be sure you're using the last version of LP to make sure it works for you (or the one available at the time this thread has been created).
You can download Lucky Patcher by clicking here
.
✒️Credits to:
Ferz
​
Download Link(s):
Last edited: