Resident Evil 2 Remake ~ MOD Premium Horror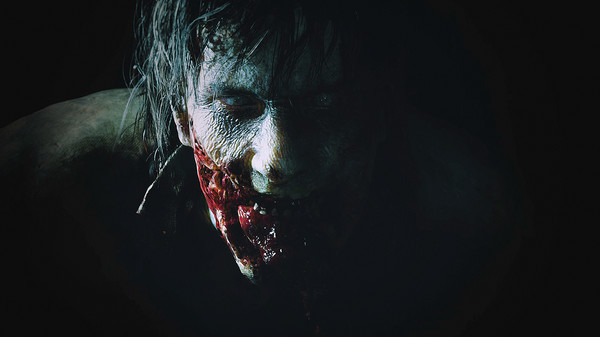 💾 Name of the game:
Resident Evil 2 Remake
⌛️ Version:
v1.0
Root needed?
No: you can play and install this app without root permissions.
📡 Internet required?
No: you can play this game even without any Internet Connection.
Game Description:
Resident Evil 2
Remake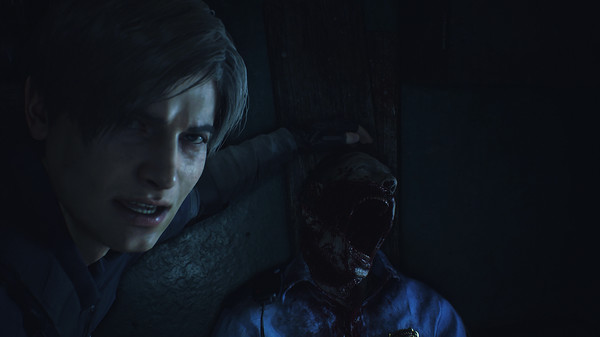 GORGEOUS
As if Raccoon City wasn't deadly enough, there are a ton of insanely difficult challenges waiting for hardcore players returning to Resident Evil 2.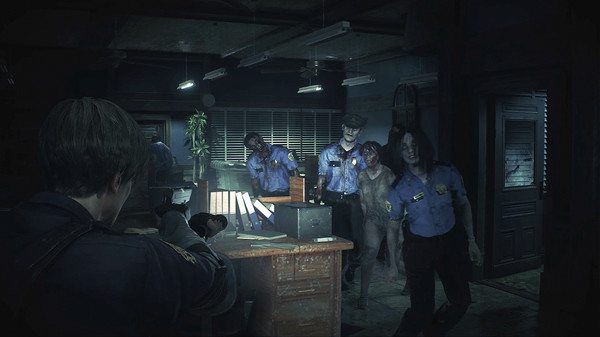 In this top-to-bottom remake, you'll play through a remixed version of the original PS1 Classic..with new controls, new puzzles and new mechanics aplenty.
And there are achievements / trophies challenging you to do just that. To earn 100% completion, you'll need to complete ridiculous tasks, like finishing the game without using any healing items or without using the item box once. Then there are the collectibles — locked safes, inventory upgrades, weapon customization, notes, Mr. Raccoons and more.
Half the fun is mastering every aspect of the game world, learning the ins-and-outs and speedrunning through the campaigns in record time.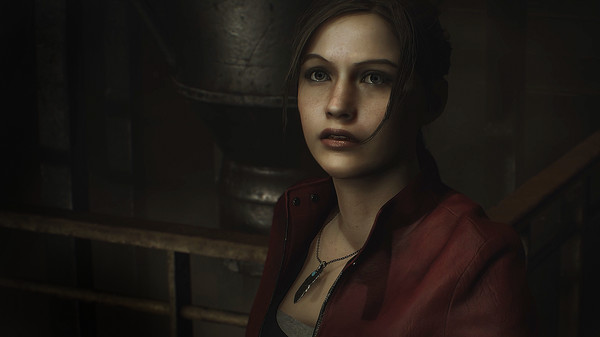 Google Play Store Link:
Code:
http://www.residentevil2.com/
🔮MOD Features:
Premium
Nostalgic
Masterpiece
500
MB Required
IF you think the Price is too High..
There is Options..below :

KC Loyalty Appreciation Contest
YouTube Video:
⚙️Installation Instructions:
Download both APK and GAME CACHE files. To install the APK file just tap on it after making sure to uninstall your game first (if already installed). Then extract the GAME CACHE archive to sdcard/android/obb/ and you're done!
✒️Credits to:
KentCave
Download Link(s):
Last edited: