✭ DatingSim Lover ✭
✔ Approved Releaser
Member for 2 years
SB Cash
Gender

Not specified
Country

Sbennytopia
Royal Alchemist (Android Port)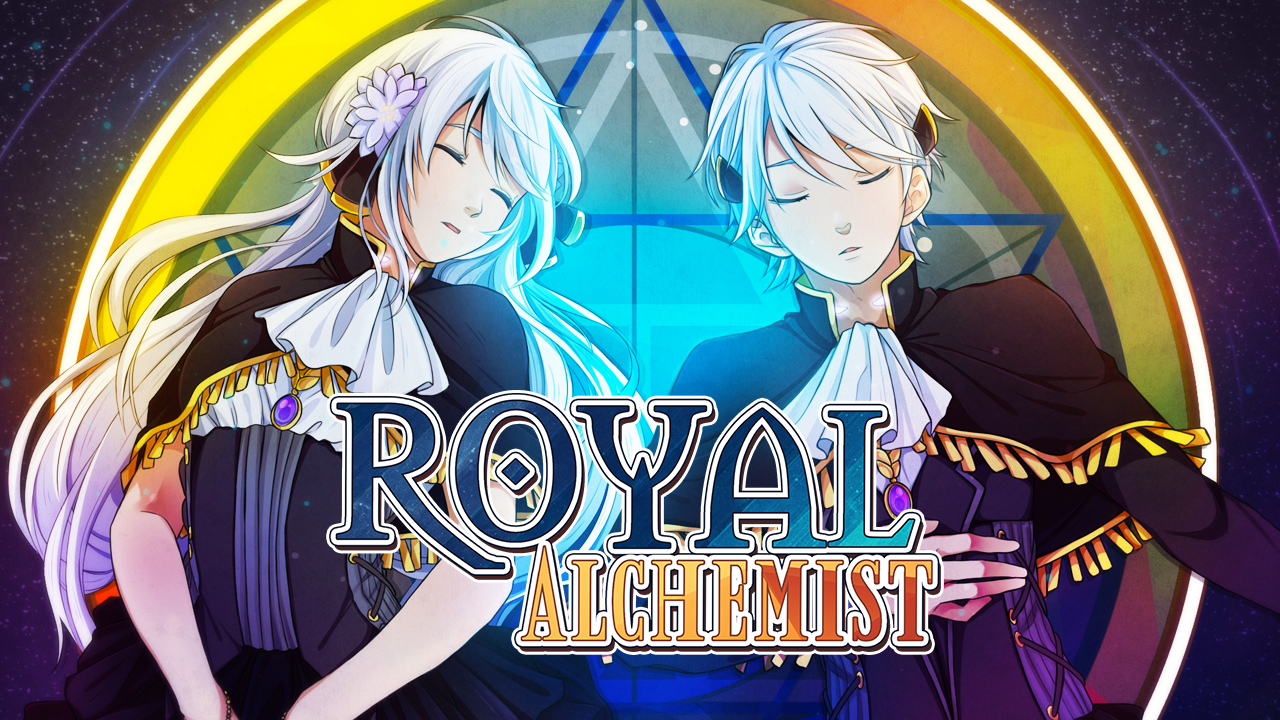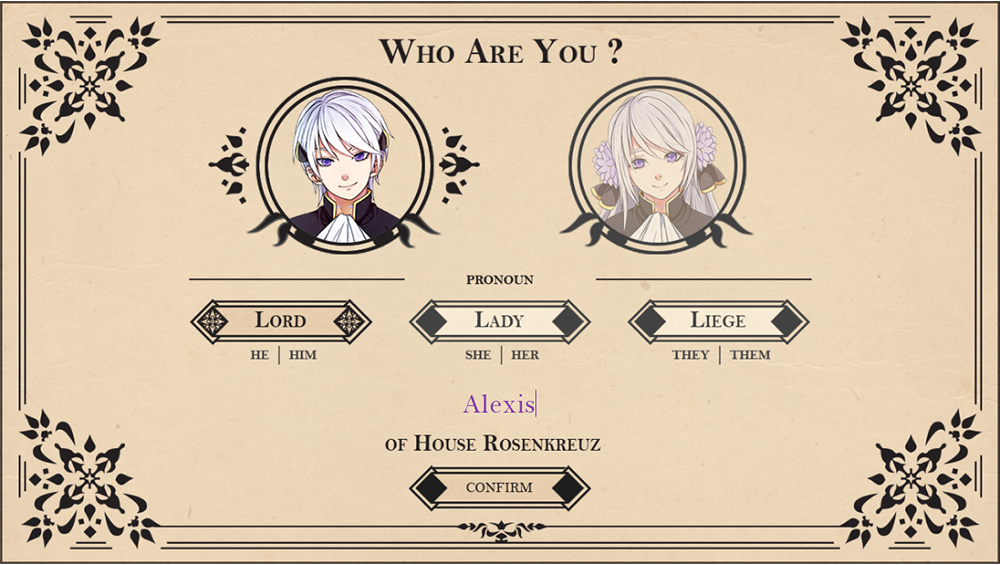 Name of the game:
Royal Alchemist
Version:
v1.3
Internet required?
No: you can play this game even without any Internet Connection.
Game Description:

The King was murdered.
The assassins have not been found. And the threat of rebellion hangs over the land.
With the succession thrown open and none of the three Royal Princes ready to take the throne, the King's brother has assumed the Regency.
Hoping to protect the nation and its people and help the rightful heir to the throne, the Regent has sought the help from the High Council, a neutral and influential faction of powerful magicians. The delegate it has sent, however, isn't someone the Eskian aristocracy prefers, for more reasons than it seems.
You are the scion of the ancient Rosenkreuz family, the High Council's delegate and newly appointed Tutor to the Royal Princes. Can you navigate the maze of Eskian politics and guide the princes on the path of power? Or will you succumb to the murky intrigues of the court, and the ever-present danger of assassins?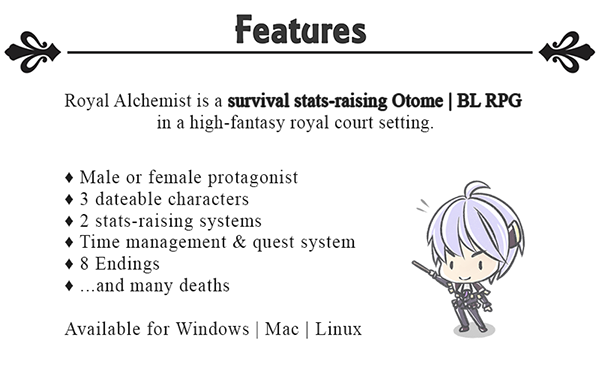 Download file - Royal Alchemist Guide - Official.pdf
sbupload.com
Download file - Royal Alchemist Artbook - Official.pdf
sbupload.com
MOD Features:
Android Port from Steam Windows Version.
YouTube Video:
Thanks to
@Anthea
Installation Instructions:
Download the desired APK file below and tap on it to install it on your device. Make also sure to uninstall your game first if you have it installed!
Credits to:
crazycupcake
Download Link(s):
Last edited: