Unblock Me v1.6.1.0 + FREE SHOPPING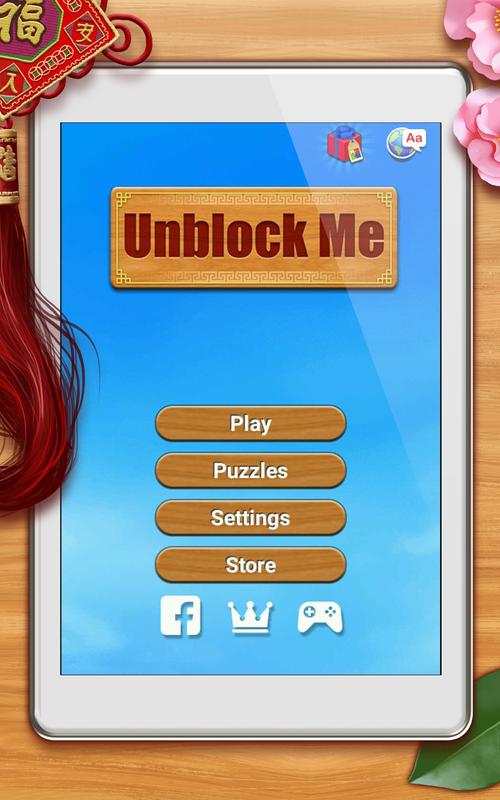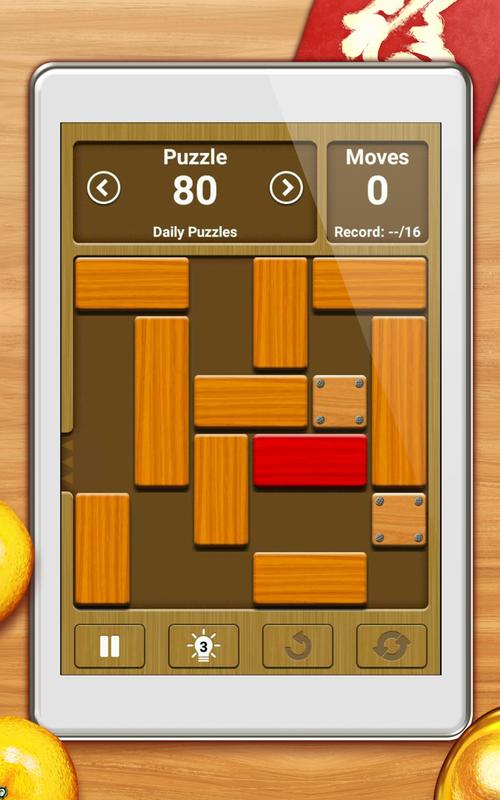 💾 Name of the game:
Unblock Me
⌛️ Version:
v1.6.1.0
Root needed?
No: you can play and install this app without root permissions.
📡 Internet required?
No: you can play this game even without any Internet Connection.
Game Description:
A classic puzzle game that has stood the test of time!

Improve your cognitive & problem-solving skills with Unblock Me. The game is tiny in size but mighty in puzzles. Exercise your brain with over 18,000 puzzles. Choose from 4 challenging modes; Relax, Challenge, Multiplayer or Daily. A family-friendly game; suitable for all ages.
Google Play Store Link:
Code:
https://play.google.com/store/apps/details?id=com.kiragames.unblockmefree
🔮MOD Features:
FREE IN APP PURCHASES
YouTube Video:
⚙️Installation Instructions:
This is NOT a traditional MOD APK: this is a "Pre-Patched apk" and you MUST have LP (
Lucky Patcher
) installed in your device to use this. You do not need to create a patched apk but only to tap "YES" when prompted by LP. Be sure you're using the last version of LP to make sure it works for you (or the one available at the time this thread has been created).
You can download Lucky Patcher by clicking here
.
✒️Credits to:
Ferz
​
Download Link(s):
Last edited: