Name of the app

:

DraStic DS Emulator

Version

:

2.5.0.4a

Updated or New release

?

New

Root needed

?

No.

Internet required to use this App

?

No.

App Description

:

DraStic is a fast Nintendo DS emulator for Android. In addition to being able to play Nintendo DS games full speed on many Android devices it has the following features:

- Enhance the game's 3D graphics to 2 by 2 times their original resolution (this optional feature works best on high end quad core devices)

- Customize the placement and size of the DS screens, for portrait and landscape modes

- Fully supports add-on controllers, and physical controls in devices like nVidia Shield and Xperia Play

- Save and resume your progress anywhere with save states

- Tweak your gaming experience with a database of thousands of cheat codes

- Synchronize your save games with your online Google Drive space

- Increase emulation speed with fast-forward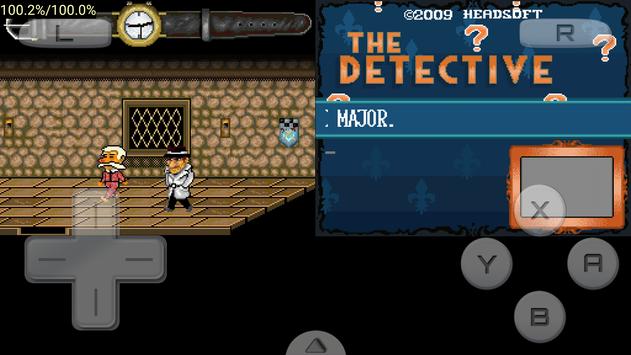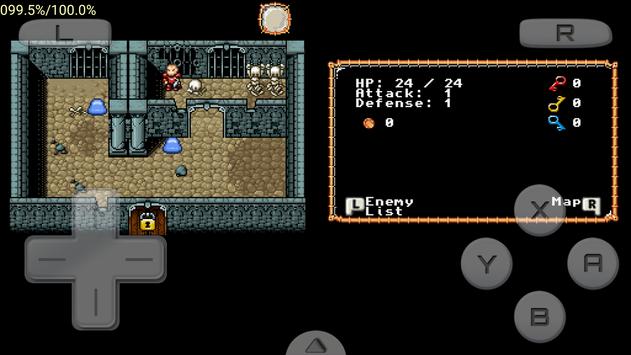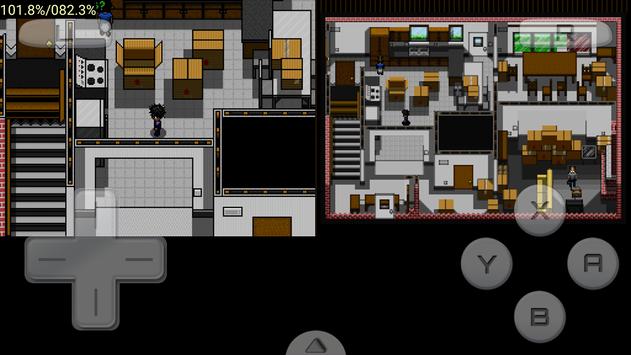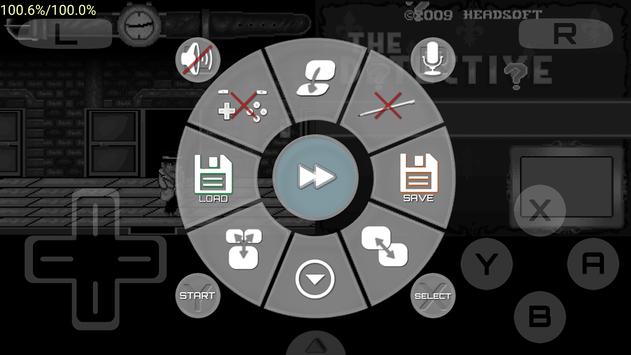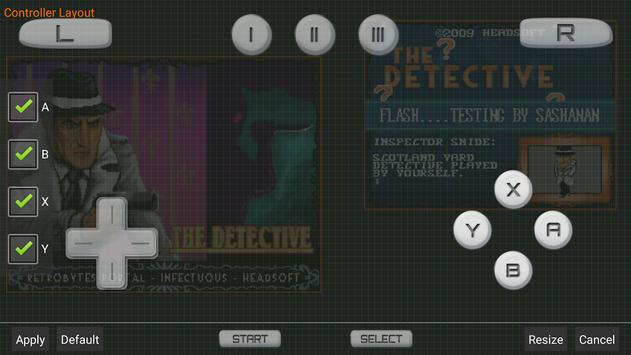 NOTE:

WiFi/multiplayer emulation is not supported at this time.

What's New:

- Fixed a graphical regression on x86 devices

- Fixed threaded 3D switching

PLEASE READ:

Due to DraStic being built for an older version of Android, the Storage Permissions does not work on Nougat and above. Therefore the file browser in DraStic does not display your ROMs. To load your ROM files, open them from your own file manager eg. ES File manager or your stock file manager.

Google Play Store Link

:

Code:
https://play.google.com/store/apps/details?id=com.dsemu.drastic
MOD Features

:

- Full Version

- Licence Resolved

- No Root

Installation Instructions

:

Download the desired APK file below and tap on it to install it on your device.

Credits to

:
I modded this APK so you don't have to. The least you could do is like this post and enjoy. Hehe.
If you like & appreciate the work/mods I do here and want to show a little support you can buy me a pint. All donations, big or small are greatly appreciated.
​

For notifications of my new releases/updates, tap on my profile and select "FOLLOW".

Download Links

:

Usersdownload