☢ඞSUSඞ☢
Staff member
Moderator
✌️ Community Team
Member for 2 years
i will type the brief about them
1. Muscles:- They catch speed really fast, but they have average top speeds and below average Handling, some examples are the chevy corvette Z50, or the dodge challenger R/T. Mostly rear wheel drive (that is, the engine applies force on rear wheels, therefore less control over stability)
Exotics:- These, reach really high top speeds, and turn just fine, but they take a long time to get there, some examples are the aston martin DB9 and the fan-favourite Lamborghini Gallardo. They are mostly AWD (all wheel drive, power to all wheels give uniform speed to all tires, making the car reach higher speeds, but as the power is divided, it hinders acceleration, unless you have a turbo, that is)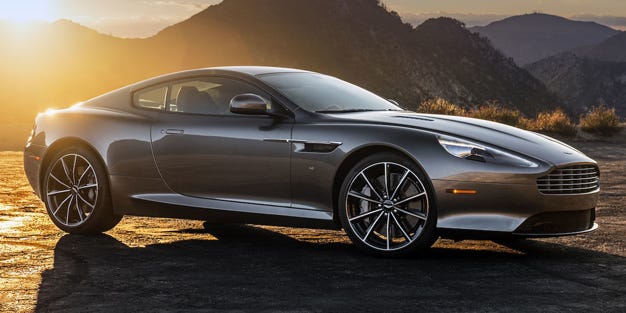 Tuners (front wheel drive):- these cars are (mostly) average in acceleration and top speed, but they are really stable and can drift very easily, but small drift due to no power in the rear wheels to keep the friction from gripping the tire (drifting means skidding along a curve with the front end of the car 'inside' the curve, this results with a less decrease in speed compared to slowing down and turning). Tuners look kind of common, and are comparatively cheaper than muscles and exotics.
Some examples are the Honda civic EG6 and the ford focus RS
Tuners (RWD):- pretty much the same story as other tuners, but as they are rear wheel drive, they can handle long drifts very easily and as most of the weight goes to the rear wheels (while driving that is), you can add more power to it then FWD tuners.
Some examples are the Initial D fan-favourite Toyota 86 sprinter trueno apex, and the Nissan 180SX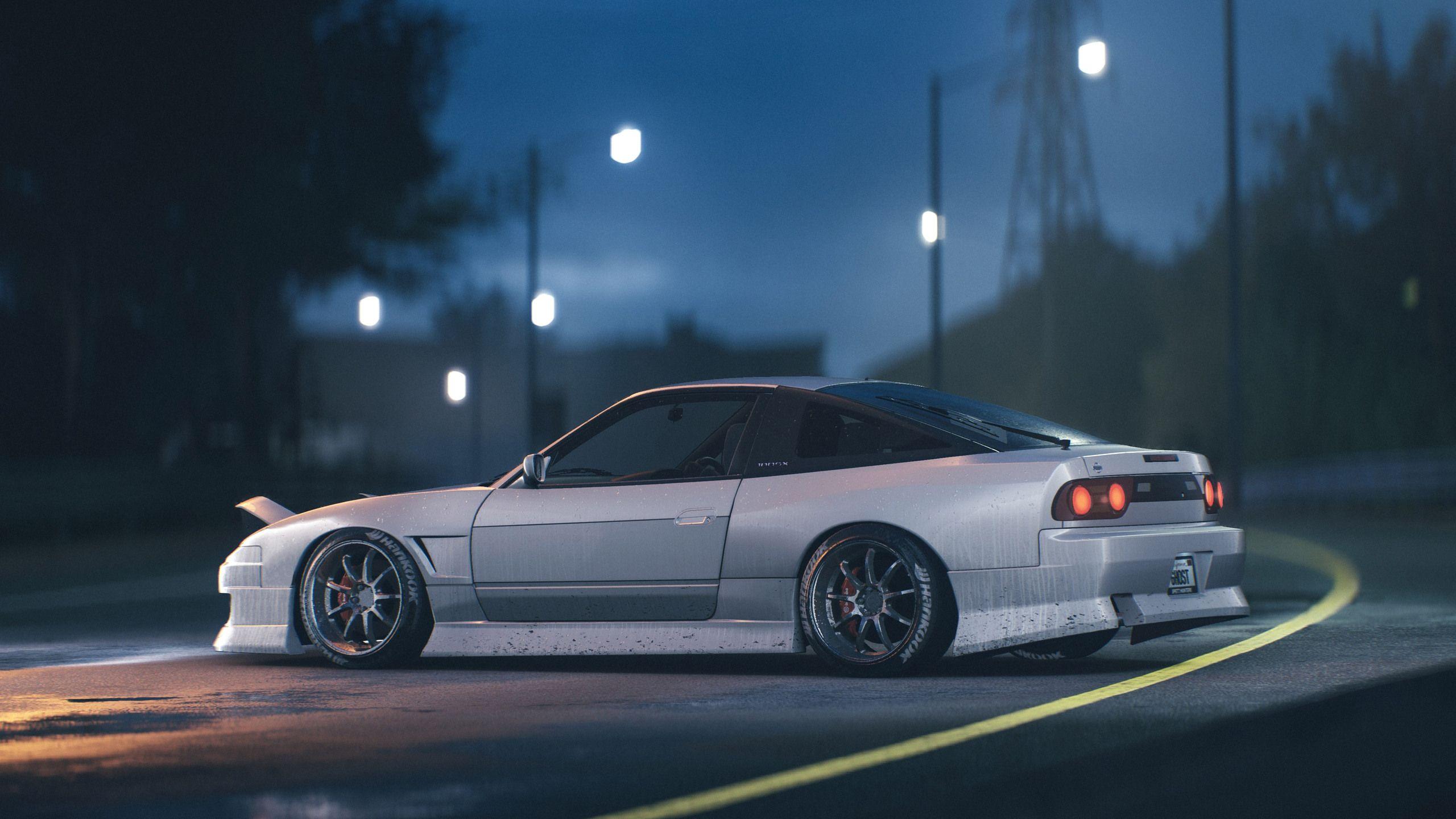 Tuners (all wheel drive):- the same story as the other two, but to power in all 4 wheels, they go real fast (acceleration noted, provided it's a powerful engine), but you can just skid with them, it ain't true drifting, but it isn't much different either.
examples are the Subaru Impereza WRX STI and the Lancer evo MX VIII
bruh, that took it's sweet time, but i hope you woudn't mind voting