þª®†—‡¹M³—Ãñg³¦
Staff member
👋 Community Team
✔ Approved Releaser
eBook Releaser
Active User
Member for 1 year
SB Cash
Gender

Female
Country

South Africa
Cafe Management my Restaurant Business Story Food _v1.03 Free Shopping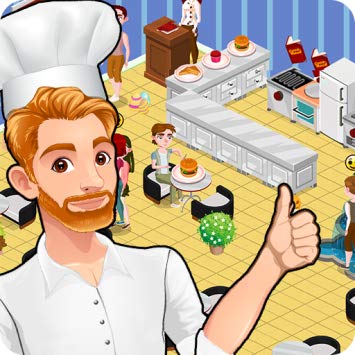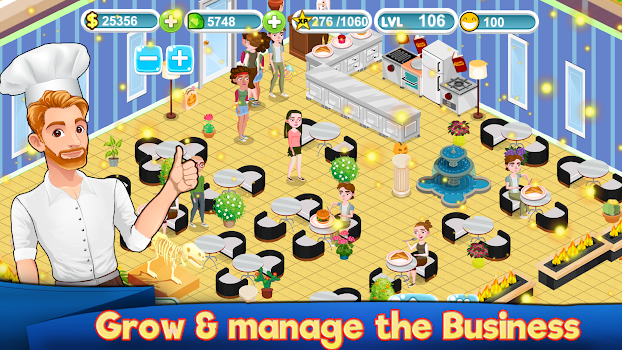 💾 Name of the game:
Cafe Management my Restaurant Business Story Food
⌛️ Version:
v1.03
Root needed?
No: you can play and install this app without root permissions.
📡 Internet required?
No: you can play this game even without any Internet Connection.
Game Description:
Always upgrade your kitchen tables and chairs to provide the best comfort to the people visiting your restaurant cafe.

Create a comfy cozy atmosphere in my cafe to leverage it and gain more and more money increasing your revenue.

Level up and keep unlocking new restaurants, furniture, design objects, as well as restaurant kitchen chef appliances.

Paint your walls in the trendy vibes and re tile your kitchen and restaurant floor with matching style.
Decorate the interior with some of the many decorations available.

Continue to earn money and grow your business to provide better and better my restaurant experience to your customers. A cafe restaurant can not be called a cafe if it does not serve good coffee and cupcakes or other forms of desserts. Make sure you always have the best food type available for your customers to eat and enjoy. Make your restaurant cafe a place of warship and cook fabulous recipes always upgrading your food recipes.
As you level up and increase your business management skills, more and more people will com to eat and chat at your diner cafe so make sure you never stop improving your cooking and restaurant management skills.

Cook with passion and love and your food will always be delicious! Expand your size of restaurants and create my chains of cafe. Manage your locations and make them as profitable as possible.
Google Play Store Link:
Code:
https://play.google.com/store/apps/details?id=com.meowstudios.cafemanagementmyrestaurant
🔮MOD Features:
Free Coins with SB Patcher
Note: When trying to get purchases, the game will launch a screen to connect to the internet , just click close and the shop menu will open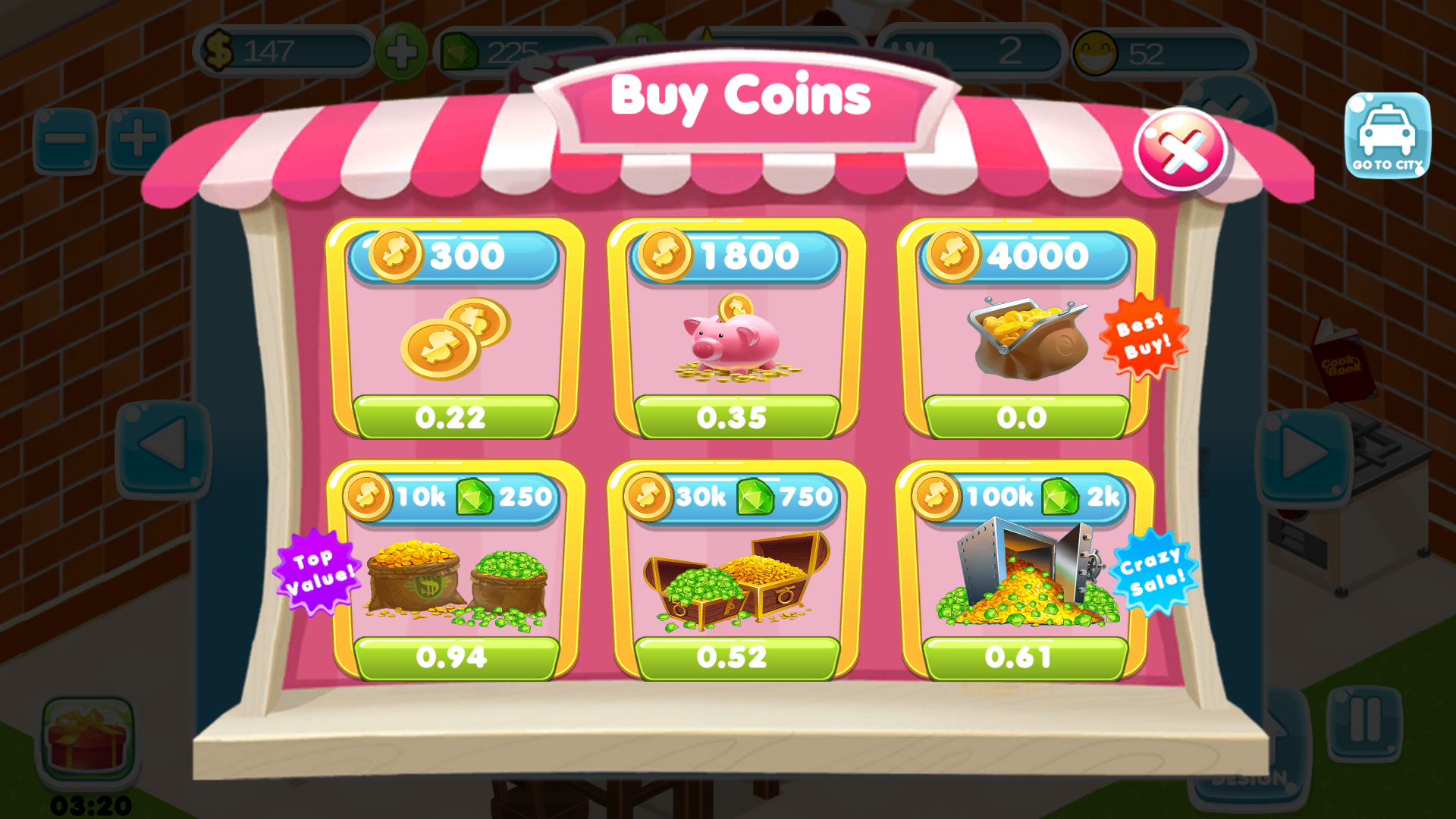 YouTube Video:
No videos yet. If you would like to thank Azura Shadow and gain some extra SB Cash, record your gameplay and share it
here
.
⚙️Installation Instructions:
Download the desired APK file below and tap on it to install it on your device. Make also sure to uninstall your game first if you have it installed!, This app is patched using
SB Patcher
٫ so you'll need to have this app installed on your device or the hack will not work:
SB Patcher + MOD
.
MOD Author:
Azura Shadow
Download Link(s):